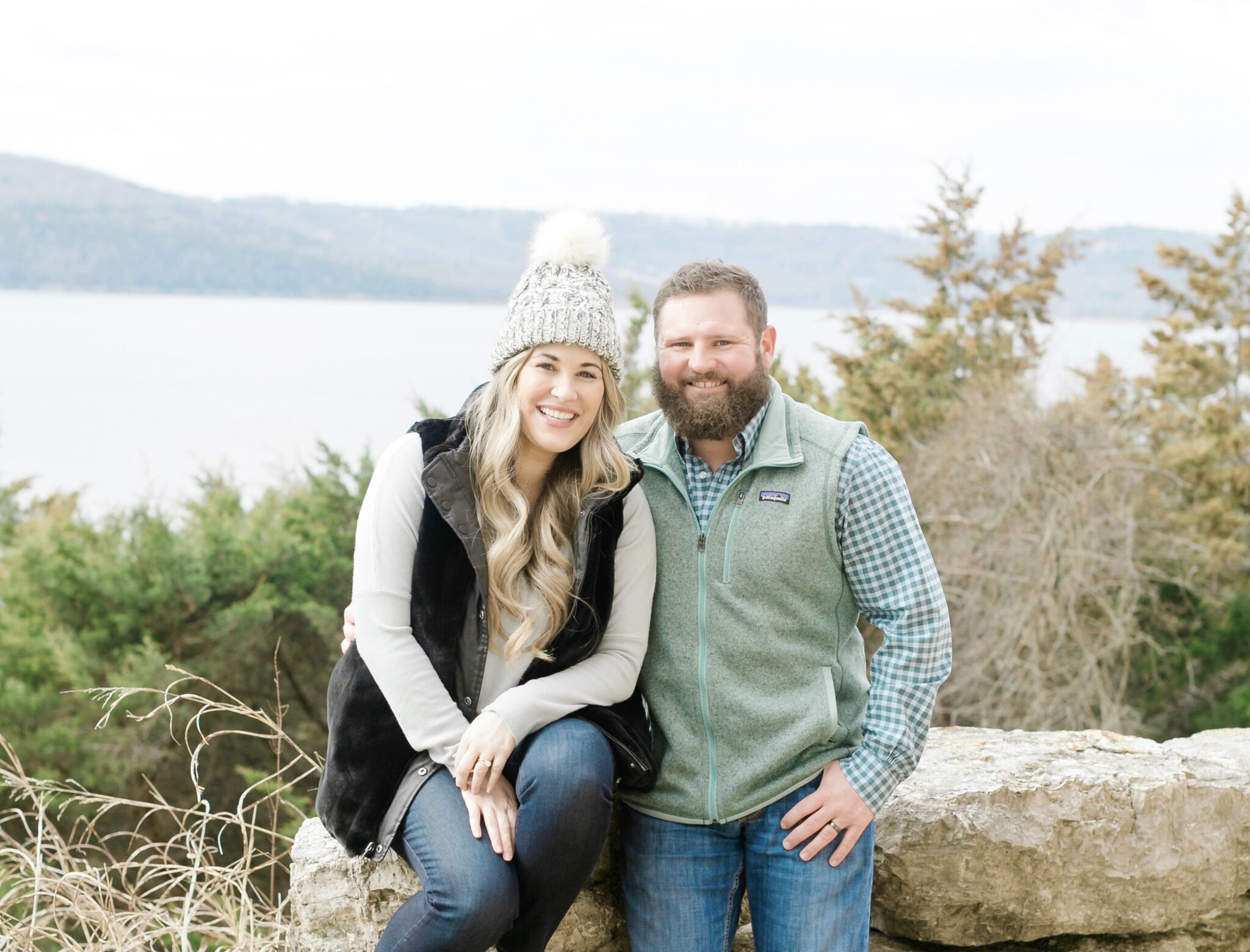 With 2020 officially behind us and things settling down just a bit, I am in full goal-setting mode! Well…I guess I shouldn't say "goal-setting" per se. I've never really been huge on setting goals at the start of a new year. And, if 2020 taught me anything, it's that going into the new year with an open mind is probably safer lol!
However, I am going into this year with some intentions and sure, even some goals. I wanted to share those here with y'all to help hold myself accountable. I'm also sharing my top blog posts from last year and y'alls favorite purchases from the year! P.S. Don't miss my 2020 reader survey right here! AND keep reading because I've got an amazing giveaway for y'all at the very end once you've completed the survey! Be sure to check out all the other amazing giveaways I have running this week as well! Find them here, here, and here!
My Top 2021 Goals
Make my family a higher priority
Connect more with friends and family (This is especially true after living through a pandemic. We all need a little more connection!)
Eat better and workout more frequently and on some sort of a schedule
Give myself permission to have some "me time"
Do better in my own community (volunteering when I can, giving back, etc.)
Simplify my life. Try not to over-commit, overspend, overdo it. Try to just cut back on all the things that take so much time and end up being added stress.
Top 10 Blog Posts of 2020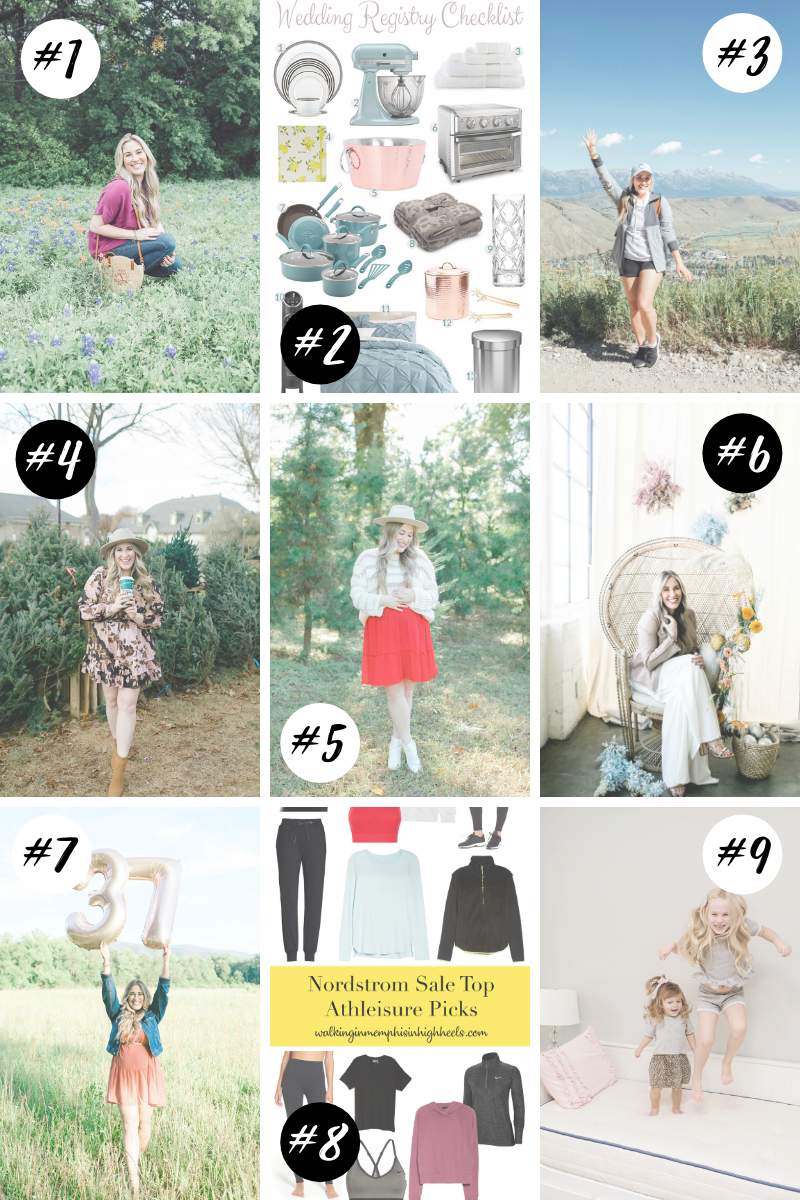 1. Dallas Travel Guide // 2. Wedding Registry Checklist // 3. Jackson Hole Summer Travel Guide // 4. My 8th Blogiversary // 5. TSL – Christmas Looks // 6. My Goals for 2020 // 7. It's My Birthday! // 8. Nordstrom Anniversary Athleisure Picks // 9. My Green Matress
Y'alls Favorite Items of 2020

What goals, intentions, or words did y'all specify for 2021? Let me know!
P.S. Make sure to take my reader survey so you can enter to win $100 to Target!
Enter my $100 Target gift card giveaway right HERE!