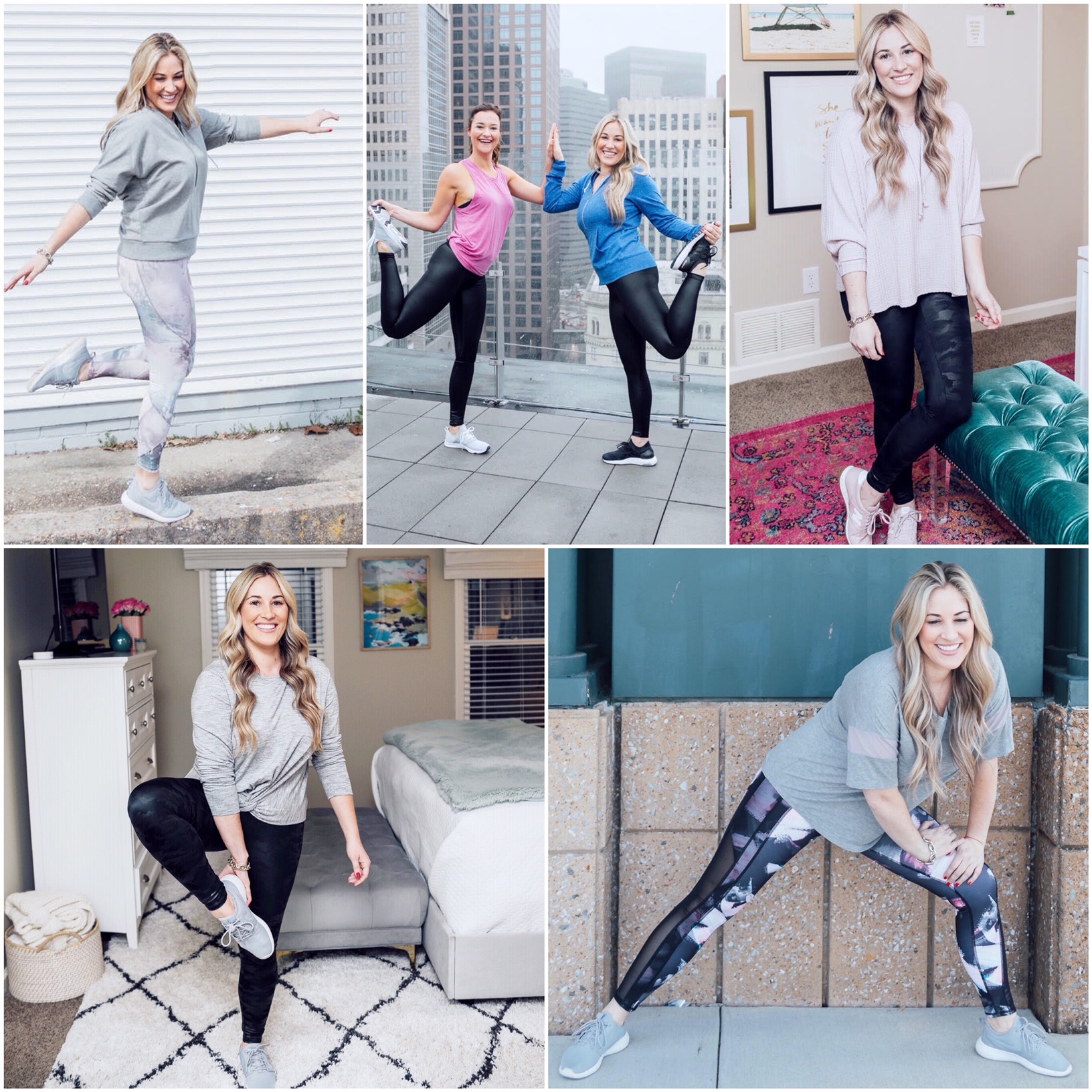 Hey friends! Can you believe another month of workouts is down?! In February I focused on eating healthy and running again. In March I added in more core work, and in April I increased my mileage. This May I plan on adding back in more strength training and can't wait! It's time to up the cardio and up the weights!
THE ULTIMATE FASTER WAY TO FAT LOSS GIVEAWAY:
To celebrate another month down, I'm partnering with Heather from My Life Well Loved and Alex McClune to give away a free round of Faster Way To Fat Loss with Alex! Whether you've been working out and eating healthy for a while and have plateaued or are looking to start, you will love FWTFL!
To enter, just use the rafflecopter widget below and good luck!
a Rafflecopter giveaway