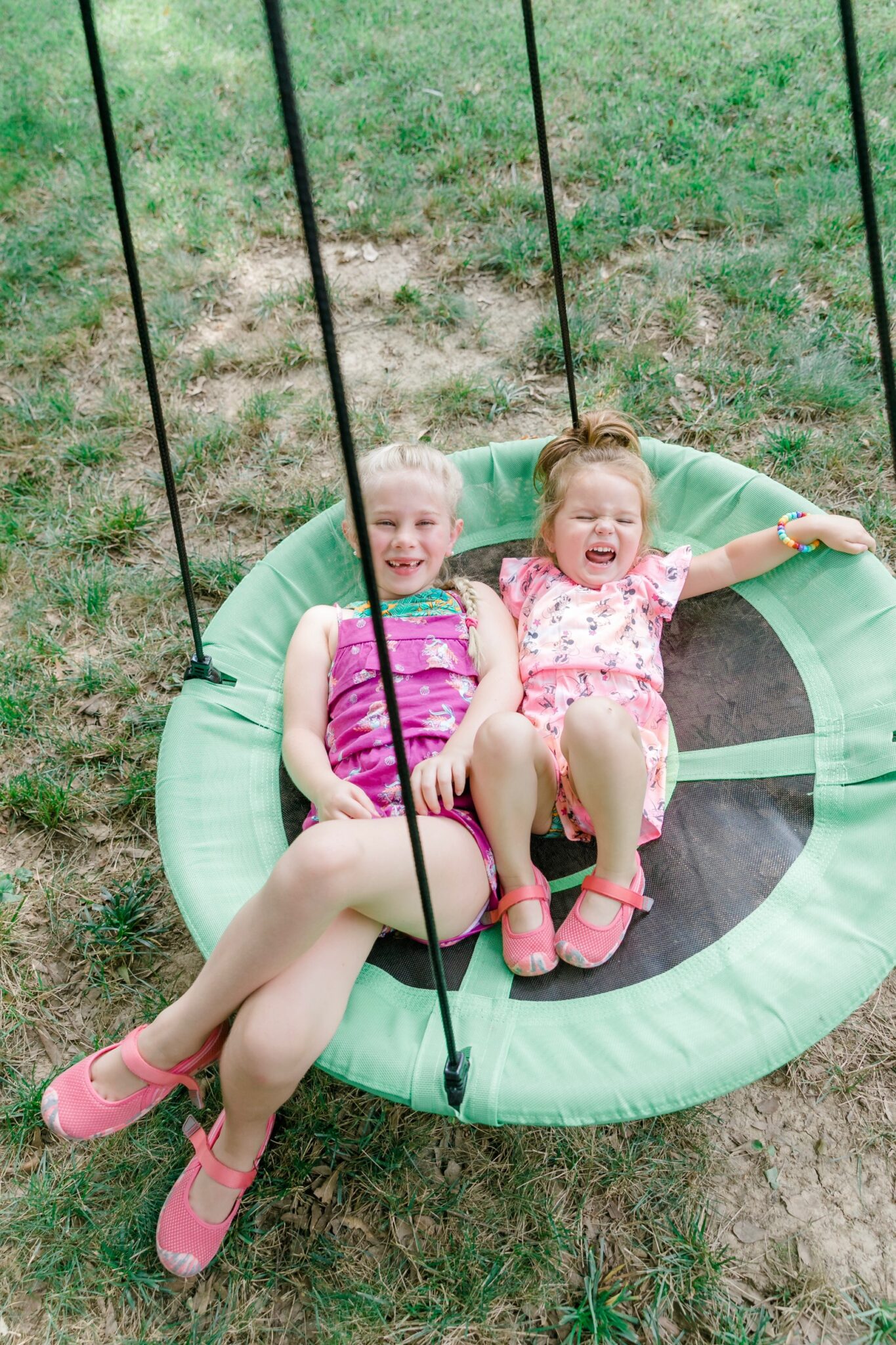 Growing up, summer time was my very favorite time of year. School was out and the days were slow. There are so many things that I remember loving about summers as a kid. After I became a mom, I knew that I wanted to try and make my kids' summers as fun as I remember mine being.
So I decided to do what moms do best. I decided to come up with a list of some really fun summer activities that I know the kids will love. I figured y'all would be interested in seeing what I've put together.
The Ultimate Summer Bucket List for Kids
1.) Watch fireworks
2.) Make homemade popsicles
3.) Visit the zoo
4.) Catch lightning bugs
5.) Tie dye shirts and scrunchies
6.) Make a leaf scrapbook
7.) Go to the lake
8.) Go on a hike – I've got some of my favorite hikes in this post!
9.) Ride your bike at the park
10.) Have a picnic – check out ideas for a backyard picnic right here! Or, head around town. If you're local to Memphis, I've got a list of my favorite local parks right here.
11.) Bake cookies
12.) Run through the sprinklers in the yard
13.) Head to a local carnival or fair
14.) Go peach or berry picking
15.) Decorate the entire driveway with sidewalk chalk
16.) Build a fort in the living room
17.) Set up a lemonade stand
18.) Have an inside "camp-out" – find other fun indoor ideas right here!
19.) Be tourists in your own town (this is a lot of fun for kids who are school-aged!)
20.) Make s'mores around a campfire
Need more summer bucket list ideas? Check out this post here for some fun outdoor activities!
What are y'alls go-to summer bucket list items? Let me know in a comment what your family loves doing!