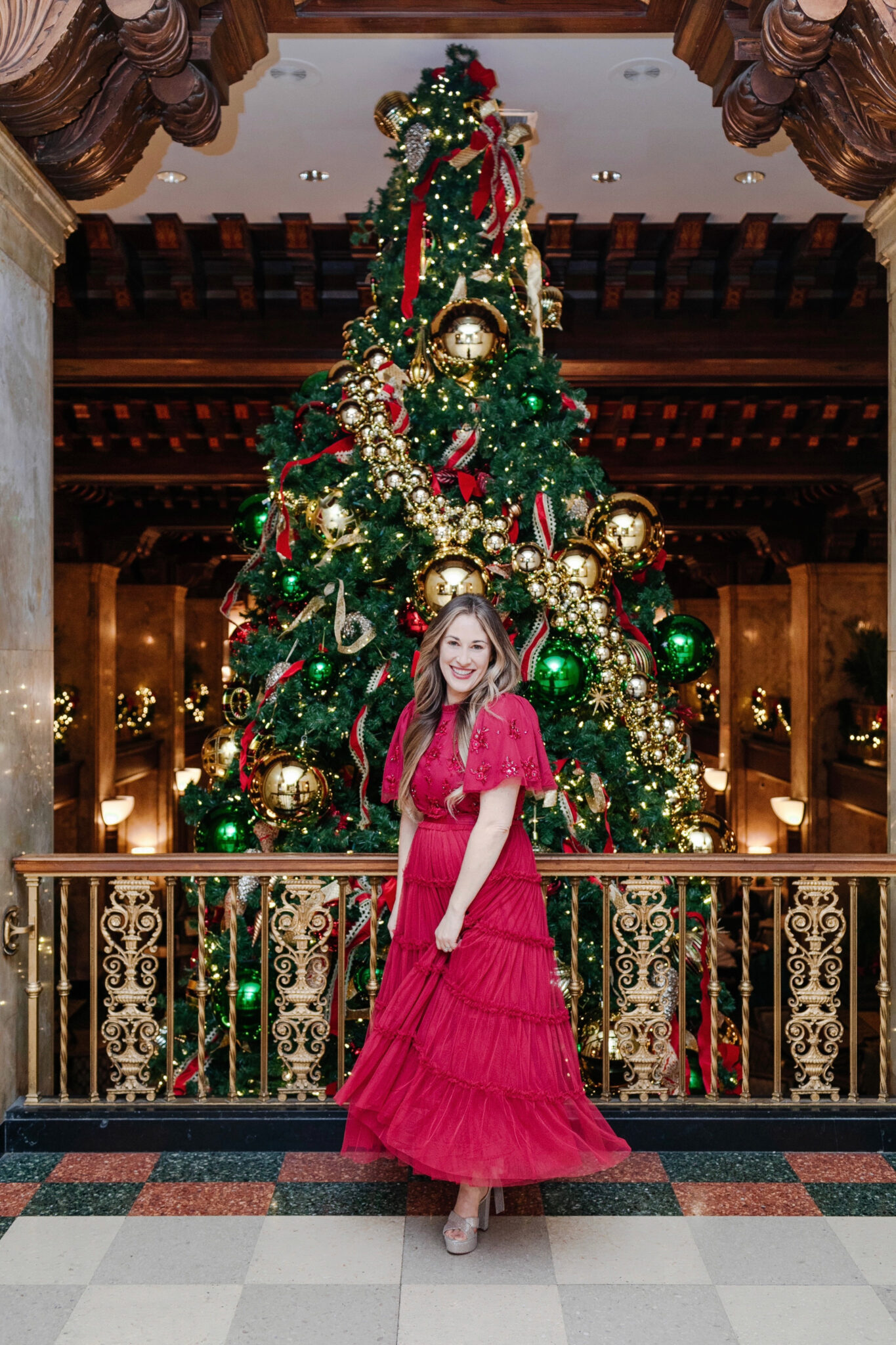 Shop the Look

I'm back, and today is another exciting giveaway! And it's the last one for this week. We've had some really good ones – a GiGi New York handbag, Marc Fisher shoes, 4 ICE tickets at Gaylord Opryland, IT Cosmetics makeup, Red Dress clothing, Victoria Emerson jewelry, and now…a fun giveaway with the Peabody Hotel!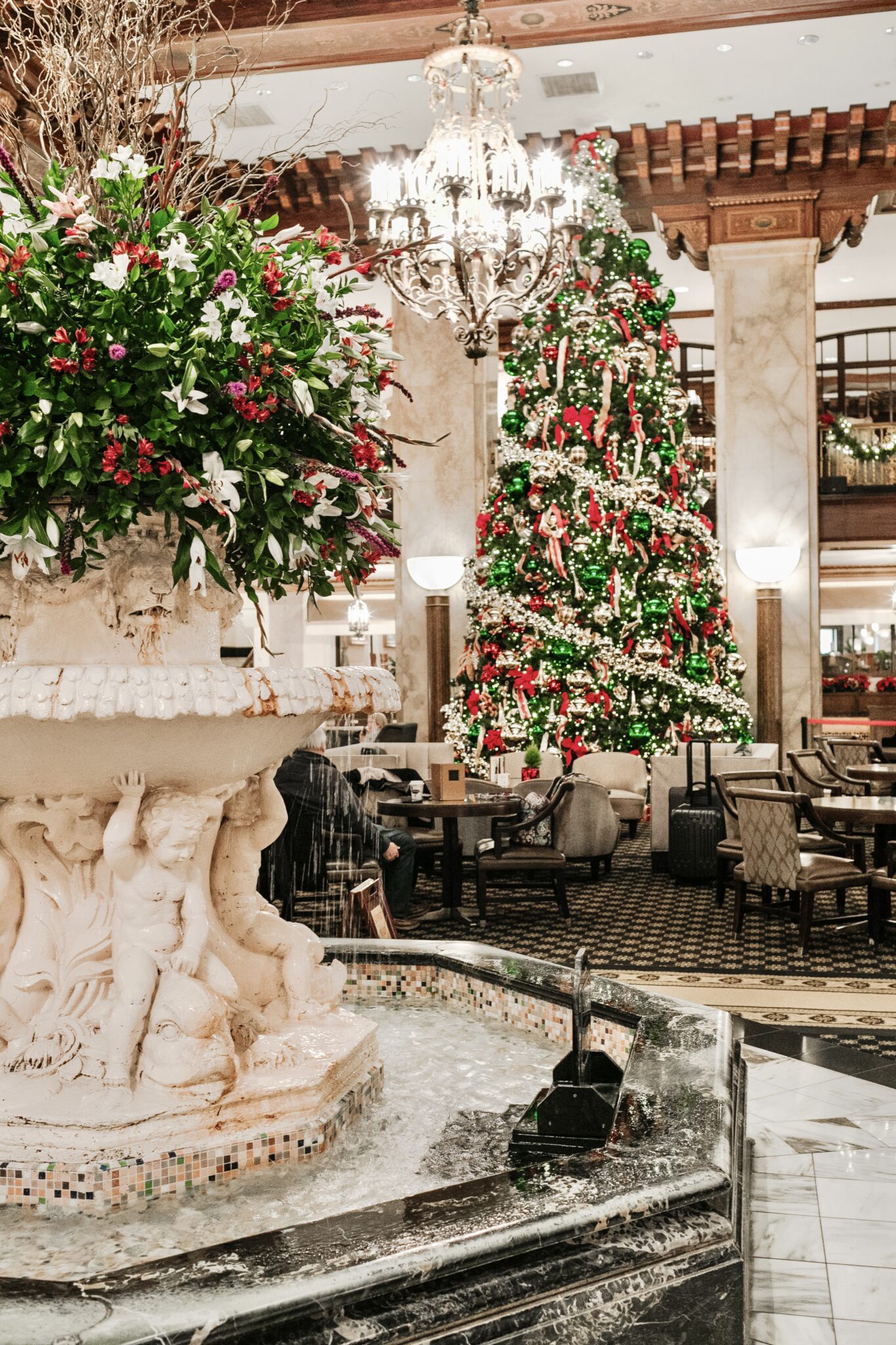 The Peabody is our hands down favorite hotel in Memphis. I've been coming here for years, and it is always on my list of favorite places to go and things to do in Memphis any time of year…and especially during the holidays! They have some great restaurants, an amazing deli that has amazing chocolate-colored strawberries and other desserts, a beautiful lobby bar, and of course the Peabody ducks too!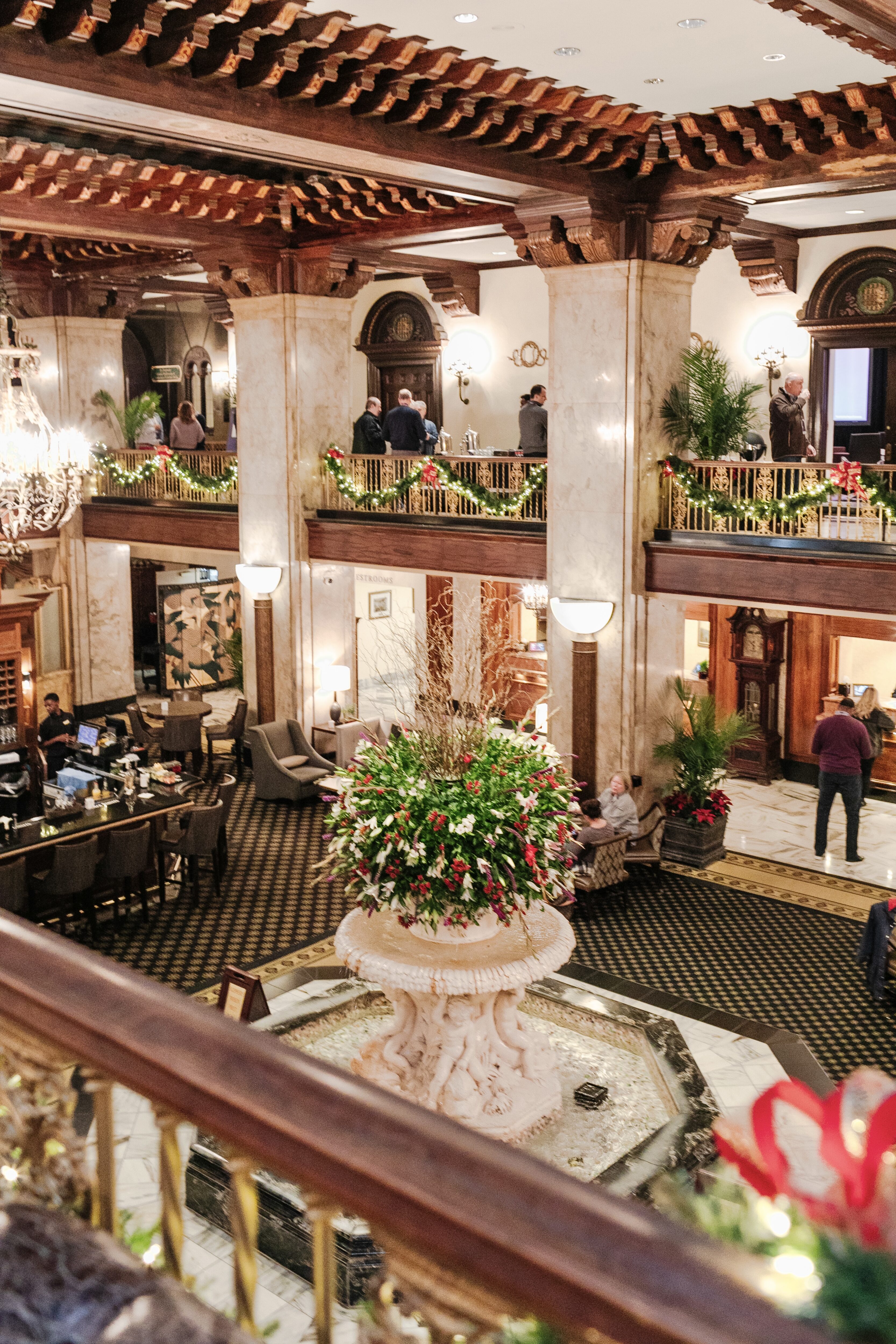 A couple of weeks ago, Matt and I stayed at the Peabody for a night. We started our night off with dinner at Chez Philippe. They just re-opened for dining a month ago, and you have got to go if you have never been or haven't been in years! Right now they have an incredible 10-course tasting menu, and it is quite the experience!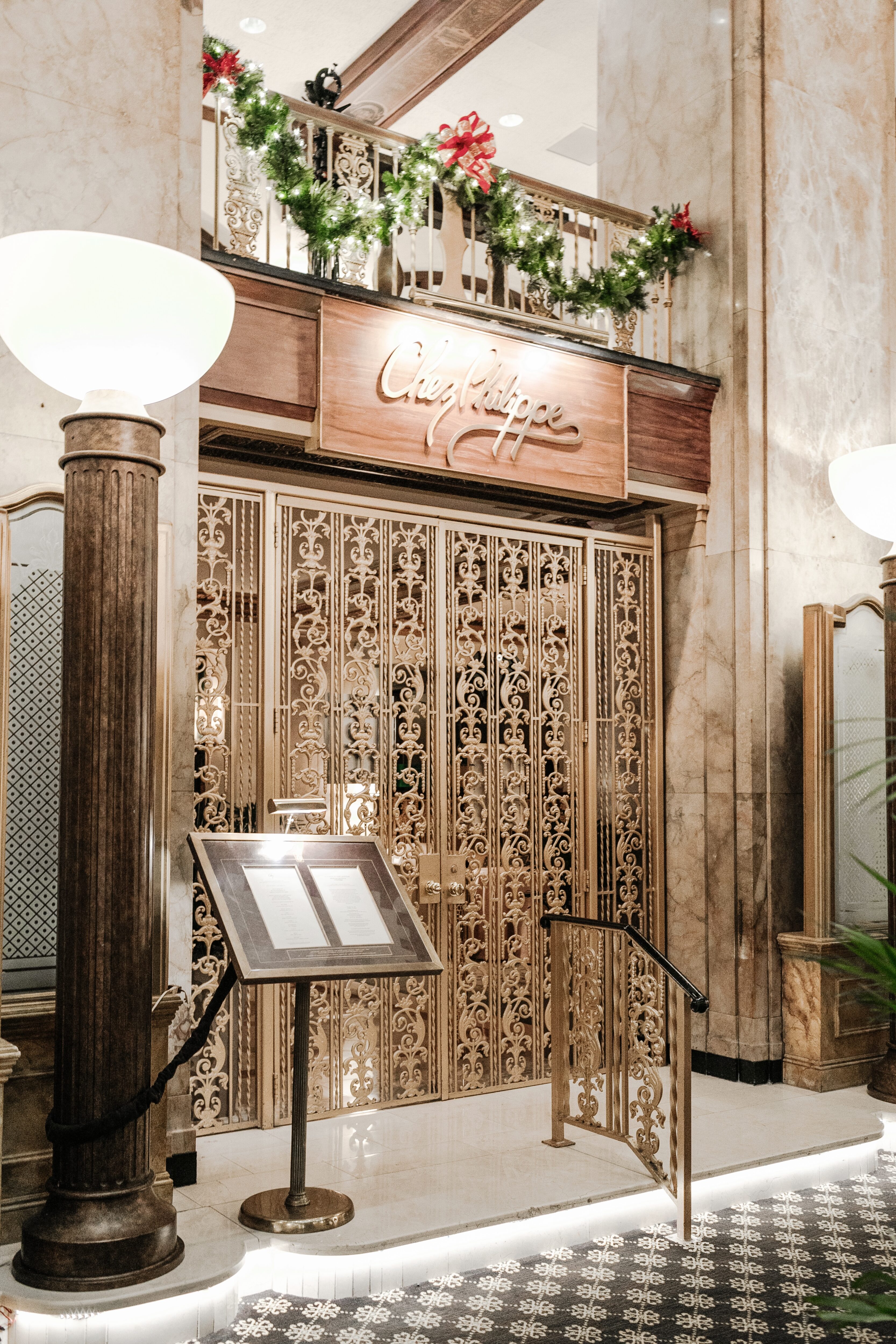 Even though it was 10 courses, they were perfectly sized and spaced out with drinks that accompany the different courses. The food was absolutely amazing, and Matt and I are already ready to go back again! After our dinner, we were excited to have a nice night at the hotel. The rooms are always spacious, and we just love the charm and vibe of this Southern tradition – the Peabody!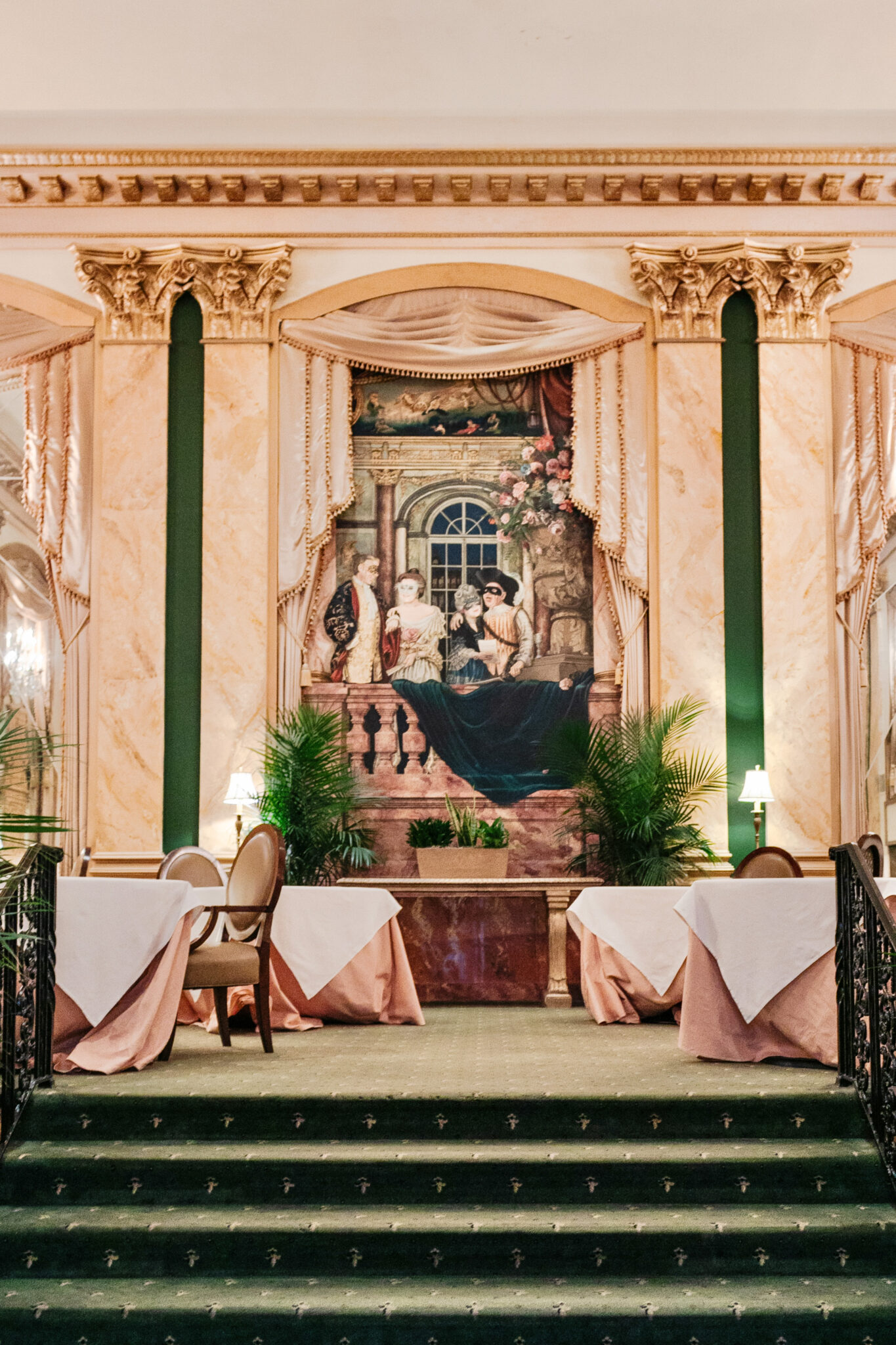 On top of everything Peabody has to offer, they also have an incredible spa – Feathers Spa. I was there recently for a massage, and as usual, it didn't disappoint! They have the best spa in the Memphis area in my opinion, and I love getting to relax and unwind for a bit. And now…one of you will too!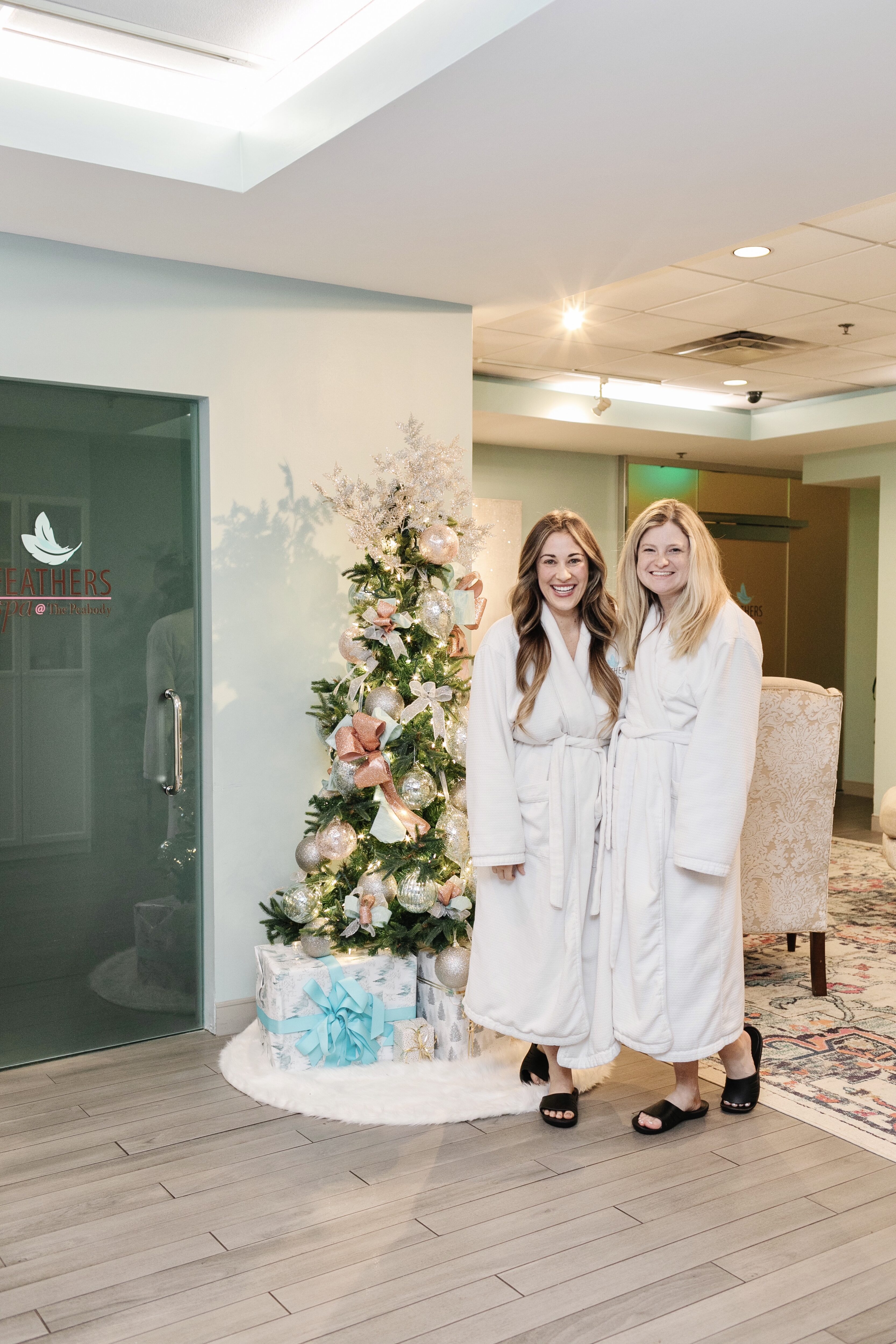 Today I am teaming up with Peabody Hotel to give 1 lucky reader a $175 gift card to Feathers Spa, a Zent's package valued at $85, and dinner for 2 at Chez Philippe. This would be their perfect day spent at Peabody! Whether you're local or not, it would be worth a drive over to Peabody for this amazing giveaway!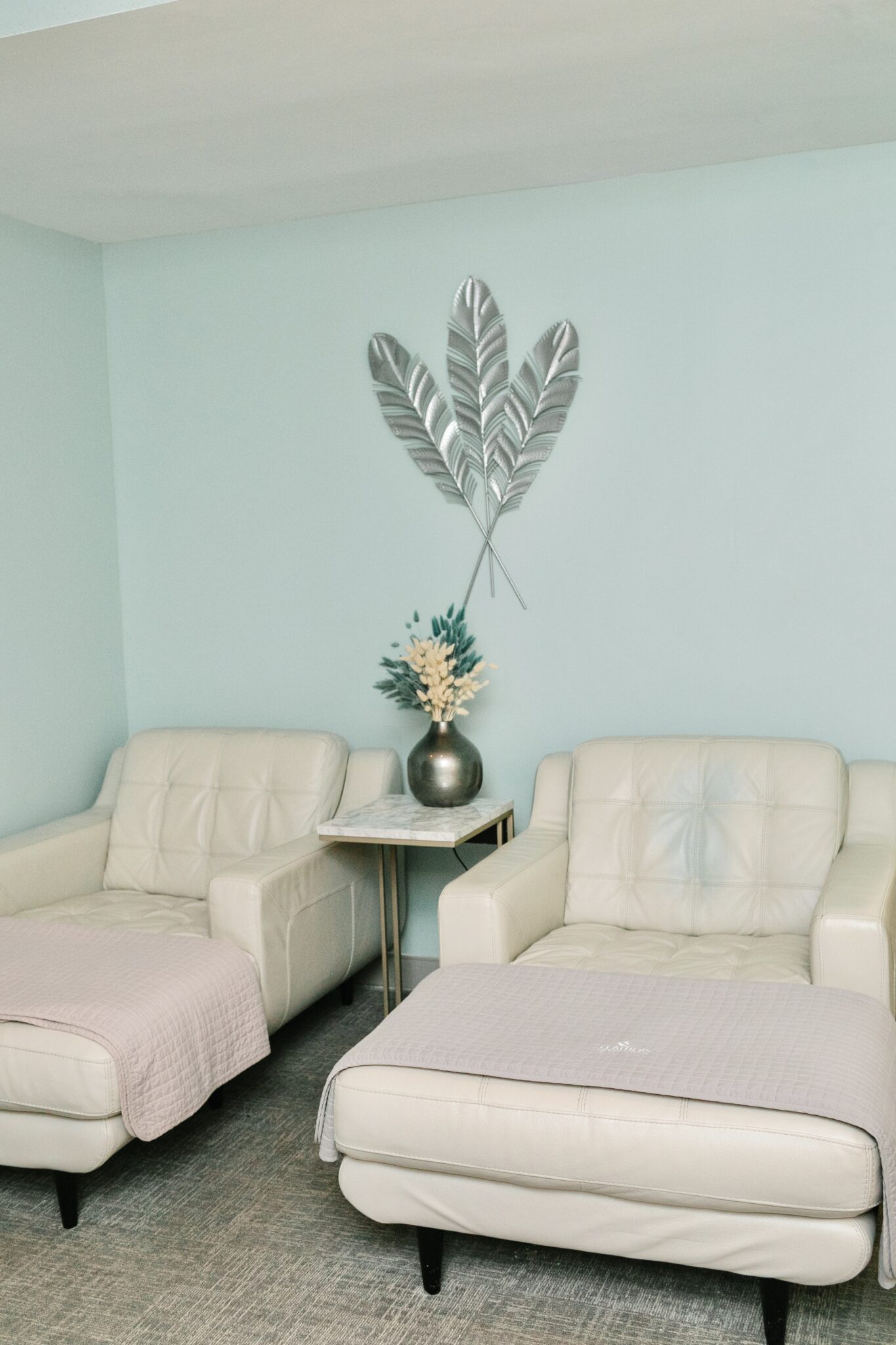 Enter the Peabody Hotel Giveaway
To enter, just use the widget below, and good luck! If you've missed any of the other giveaways, make sure you check them all out and enter. And thank you ALL again so much for your support this week!
a Rafflecopter giveaway