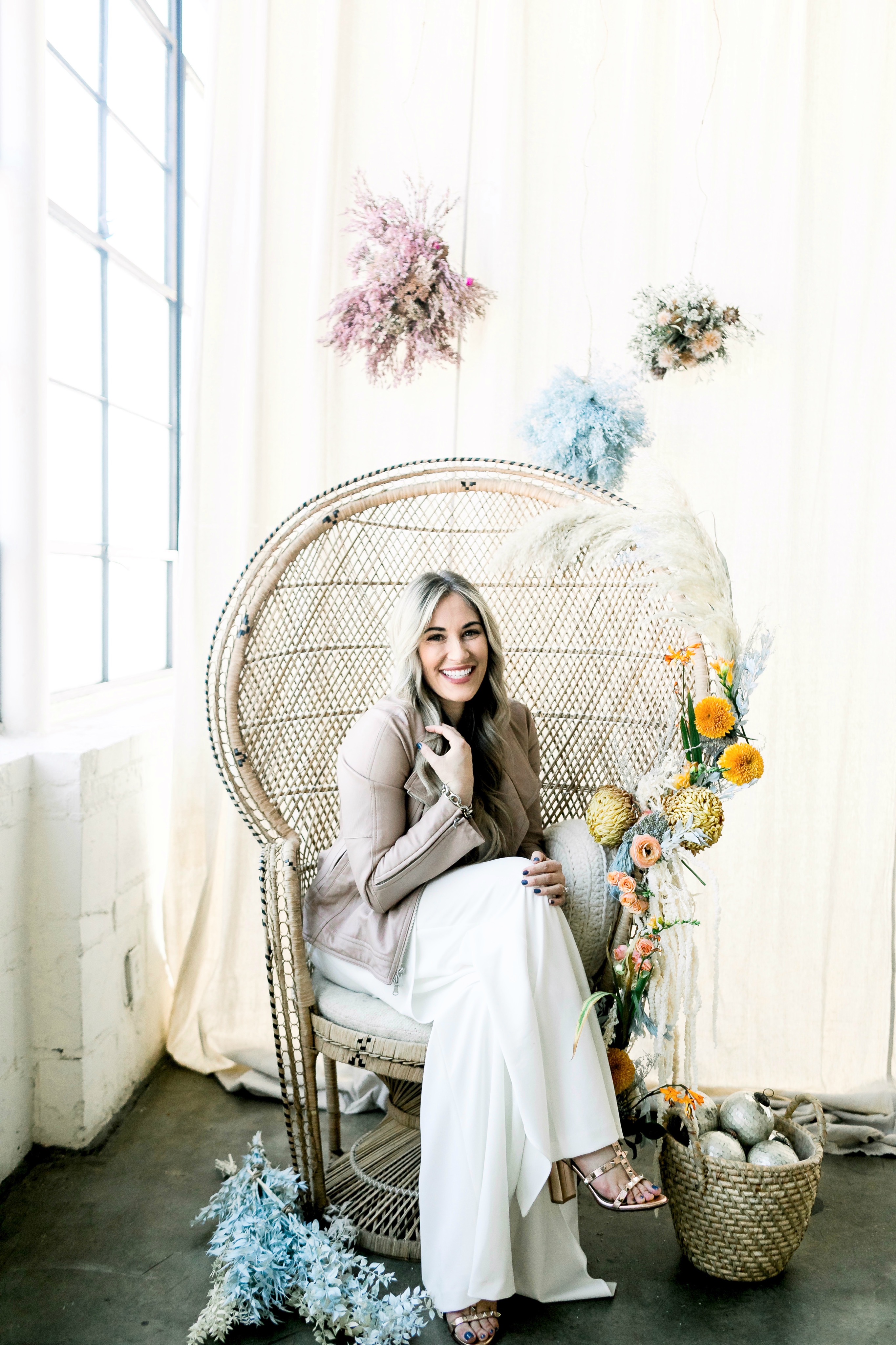 SHOP MY NEW YEAR LOOK:

I am not typically one of those people to come up with personal goals I want to stick to each year. Let's be honest, we end up coming up with a long list, we put so much pressure on ourselves to meet them all ,and then we set ourselves up for failure. That defeats the purpose.
In 2018 and 2019, I had words of the year I wanted to live by, and I loved doing that, but this year I just feel like there will be so much going on and so many new changes (hello having just gotten married, Matt moving in, buying a new home soon and Leighton starting kindergarten), that I want to purposely state my most important intentions of the year.
So my personal goals are not really to completely change things, but to just be more mindful intentional with the below goals and to try to at least spend some time doing these things more often. You can read them below, then I'm sharing my top posts of 2019 and a giveaway, so keep reading! P.S. Make sure you enter my other giveaways this week here, here, here and here.
Top 10 2020 Personal Goals:
1.) To get more involved in our church.
2.) To make my marriage my next priority.
3.) To spend more time with friends and family.
4.) To put more time and work into sharing content you love on the blog and finally sharing a project with y'all the is near to my heart.
5.) To eat better and workout on a regular basis.
6.) To spend more time having "me time" and taking care of myself.
7.) To spend more time volunteering locally.
8.). To save more money.
9.) To not stress if everything on this list isn't done, if everything is spotless in the house and if plans go awry.
10.) To enjoy the little moments because they are a part of the journey too.
As we start off 2020, I wanted to share some of my top posts of 2019. I've listed them all out below so you can take a look a look at them again! I'm already missing that first one – our trip to Jackson Hole, Wyoming!
Top 10 2019 Popular Blog Posts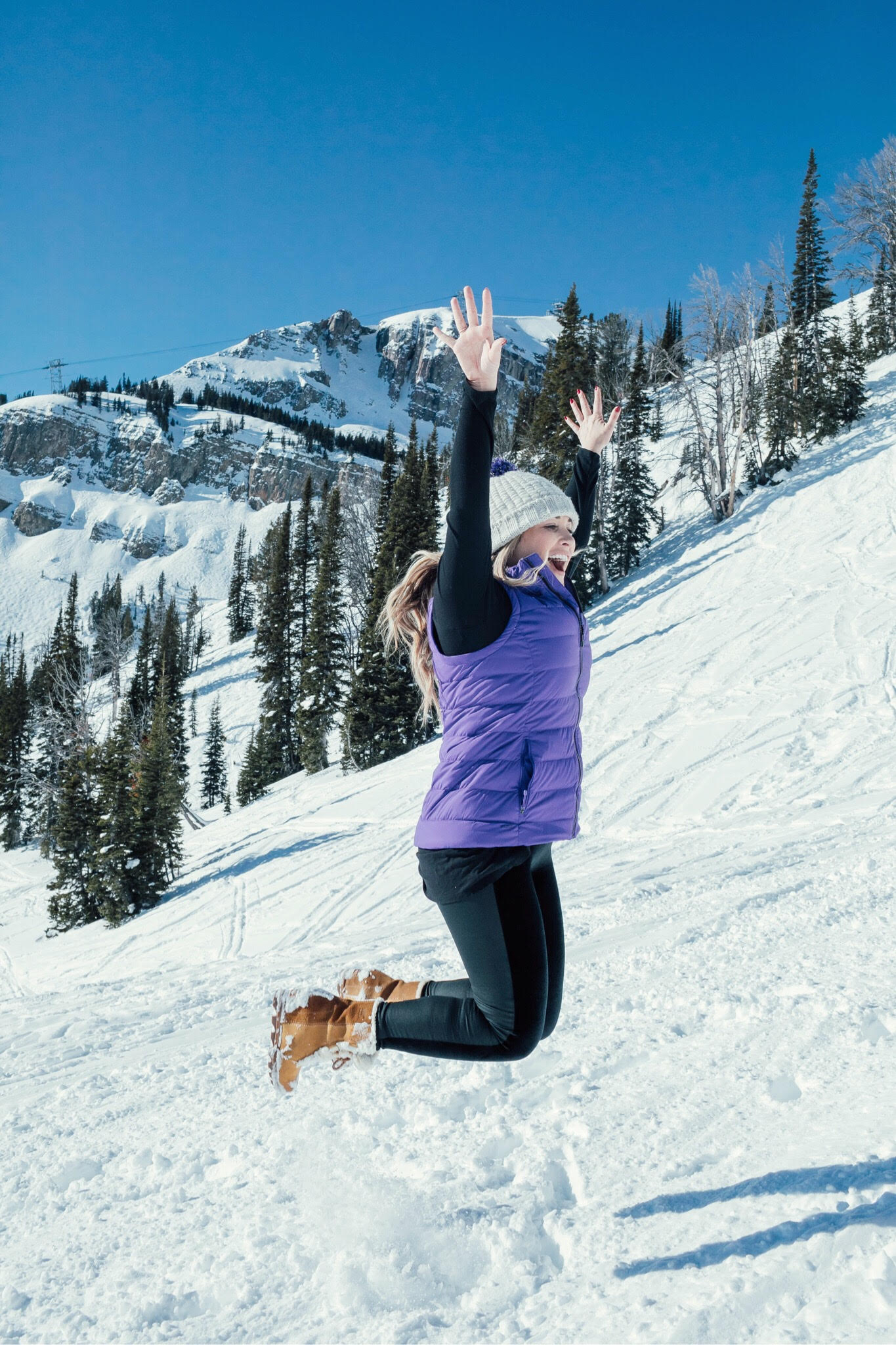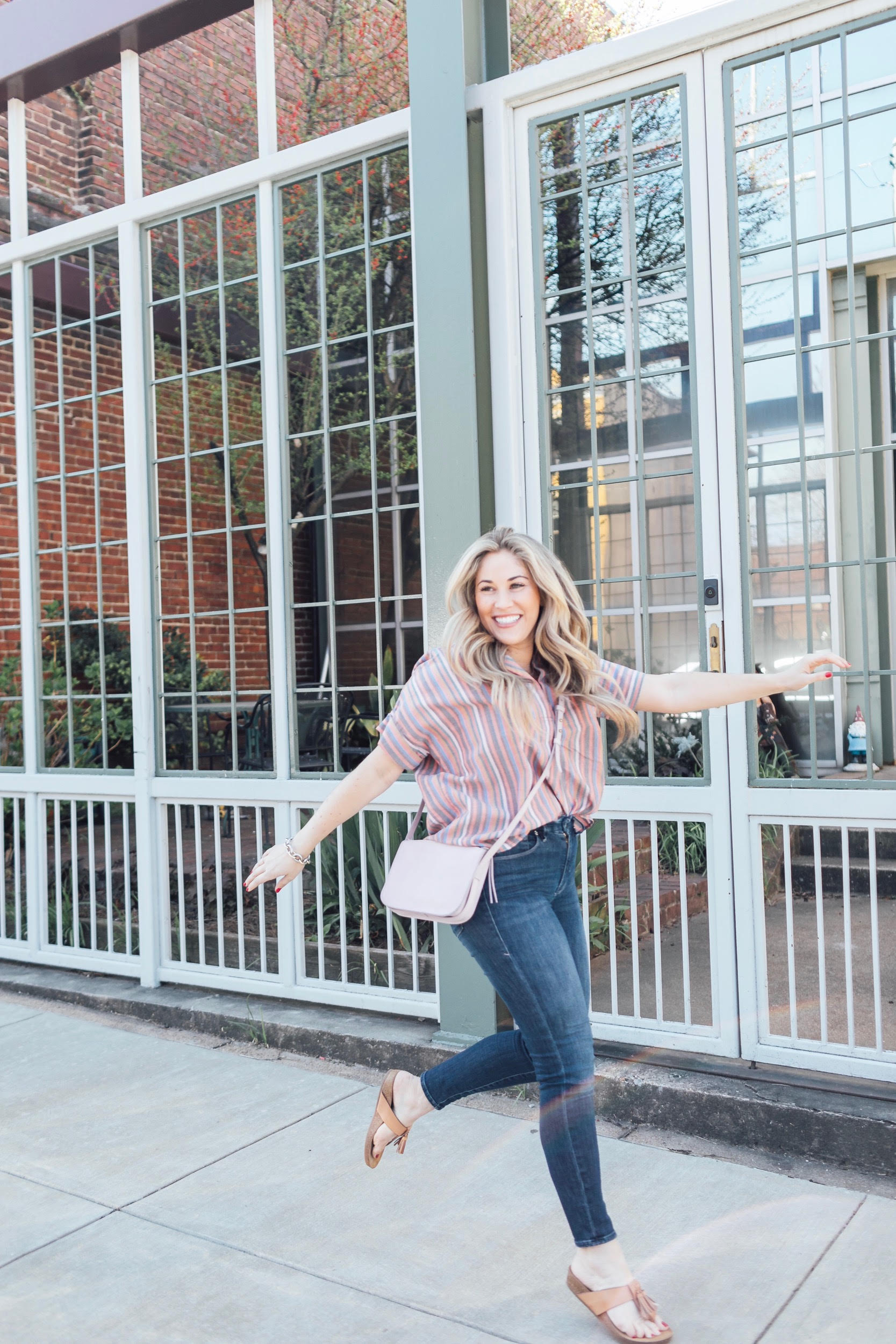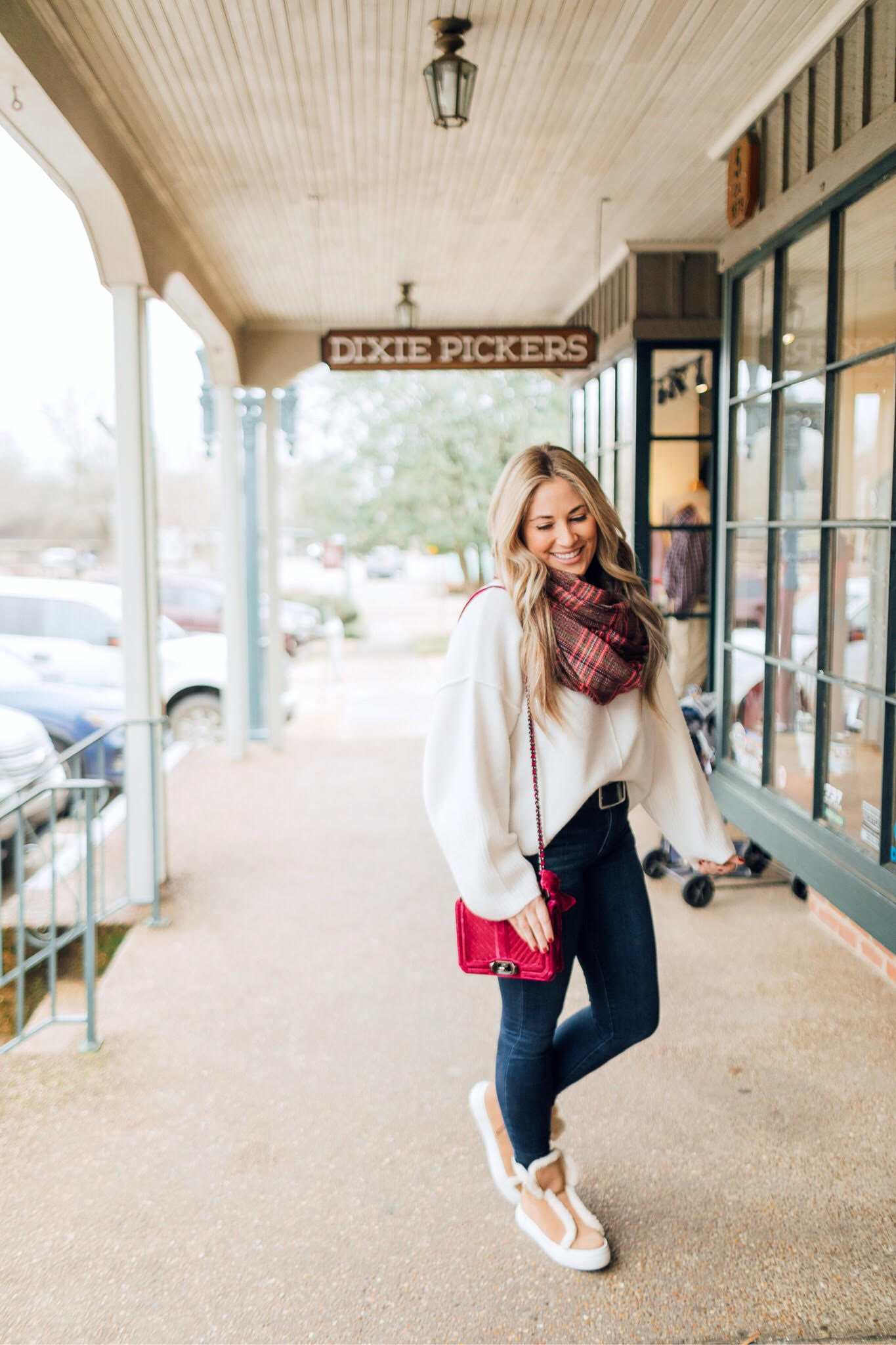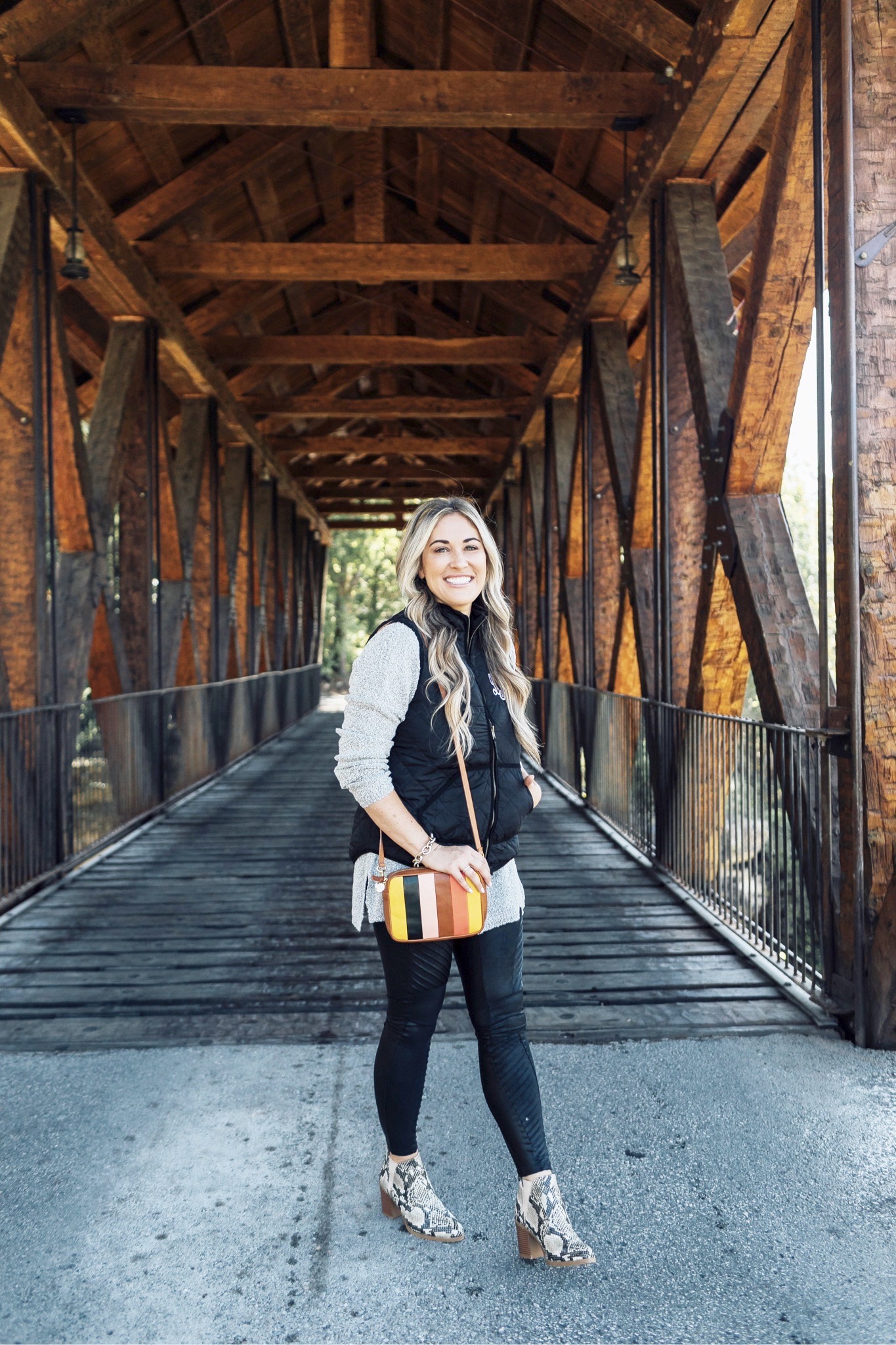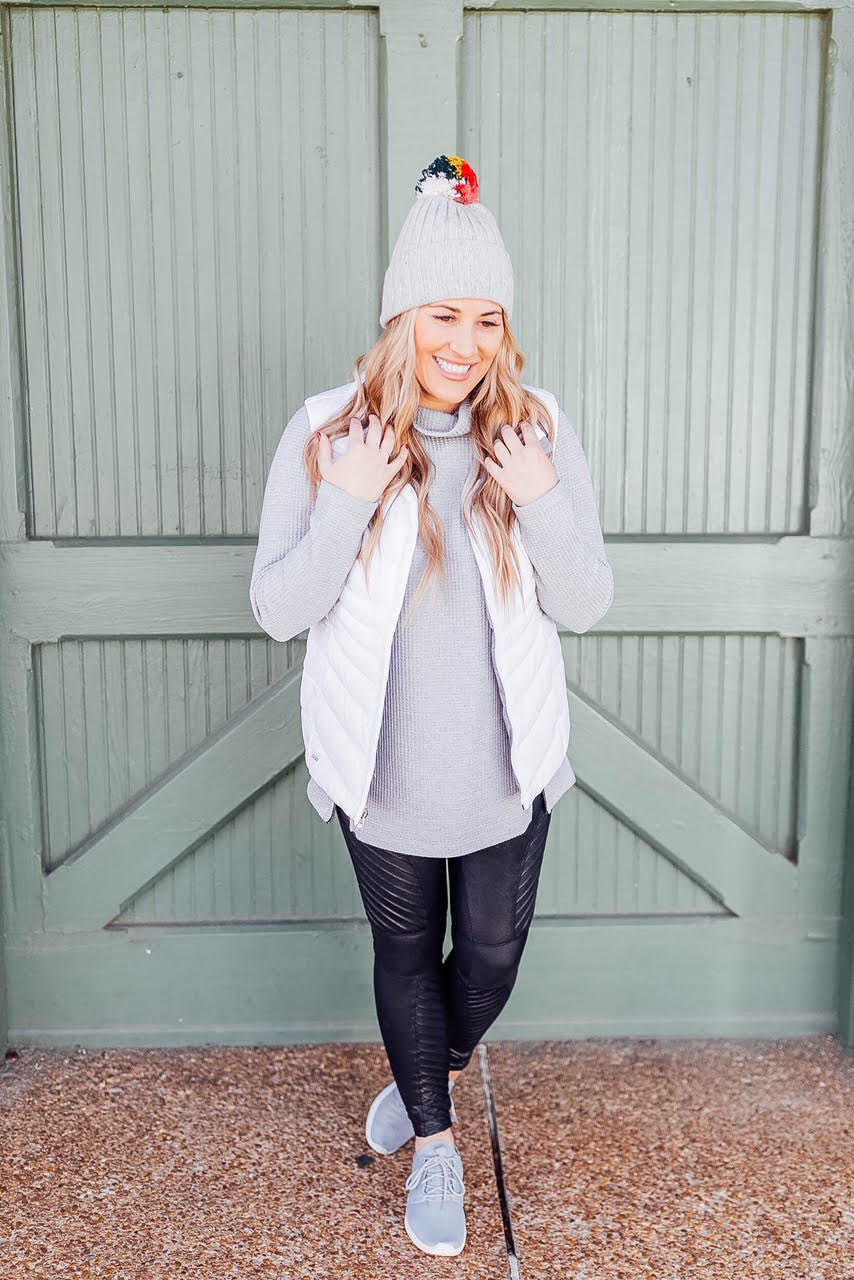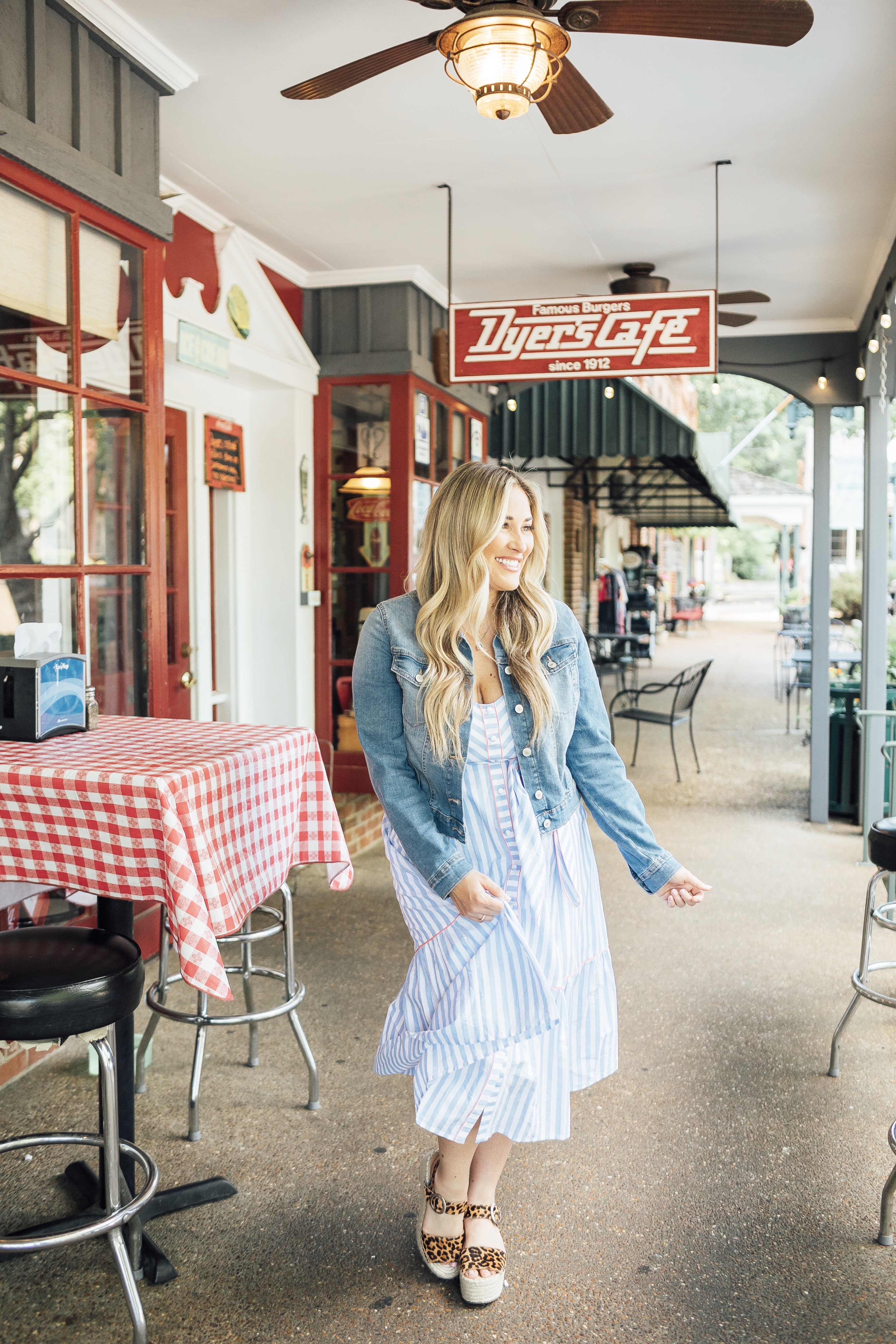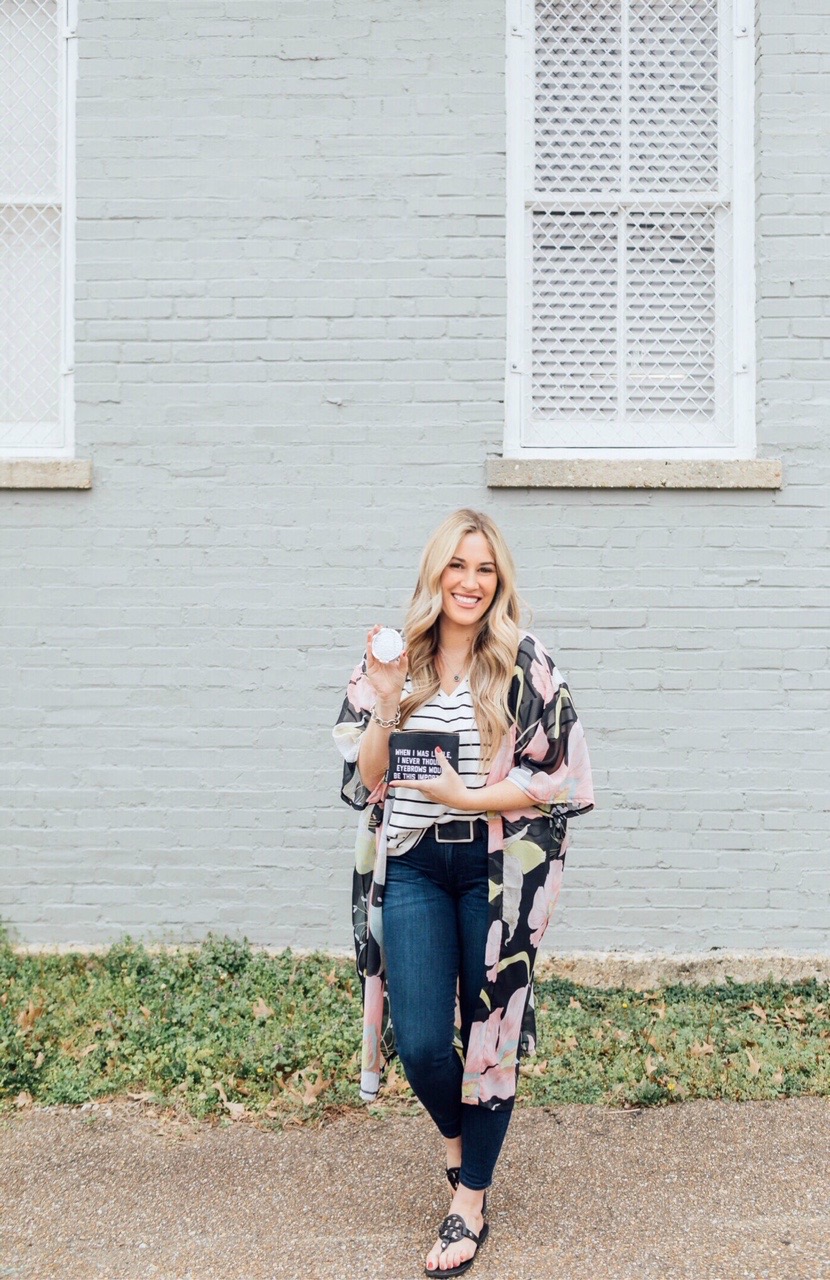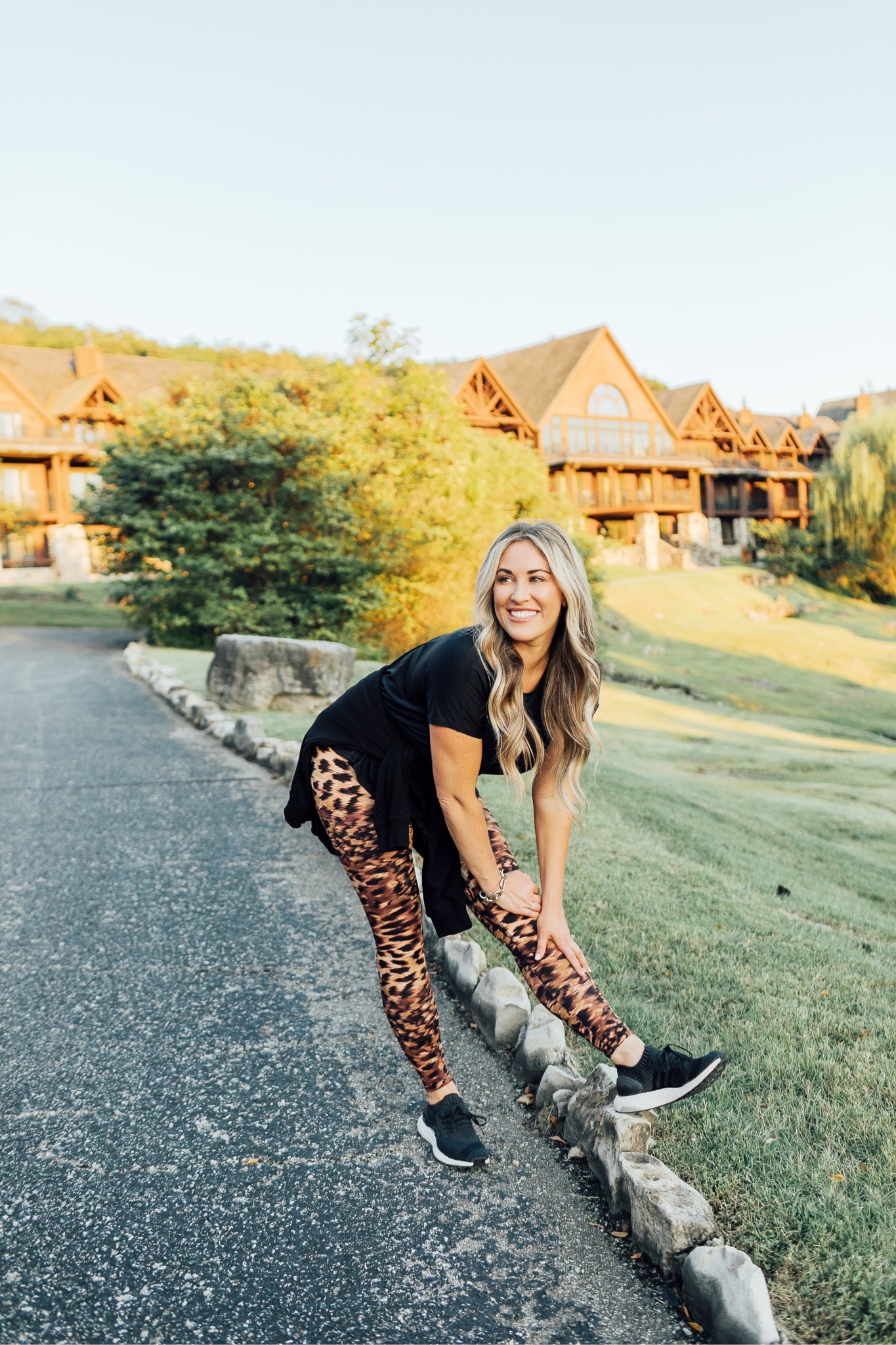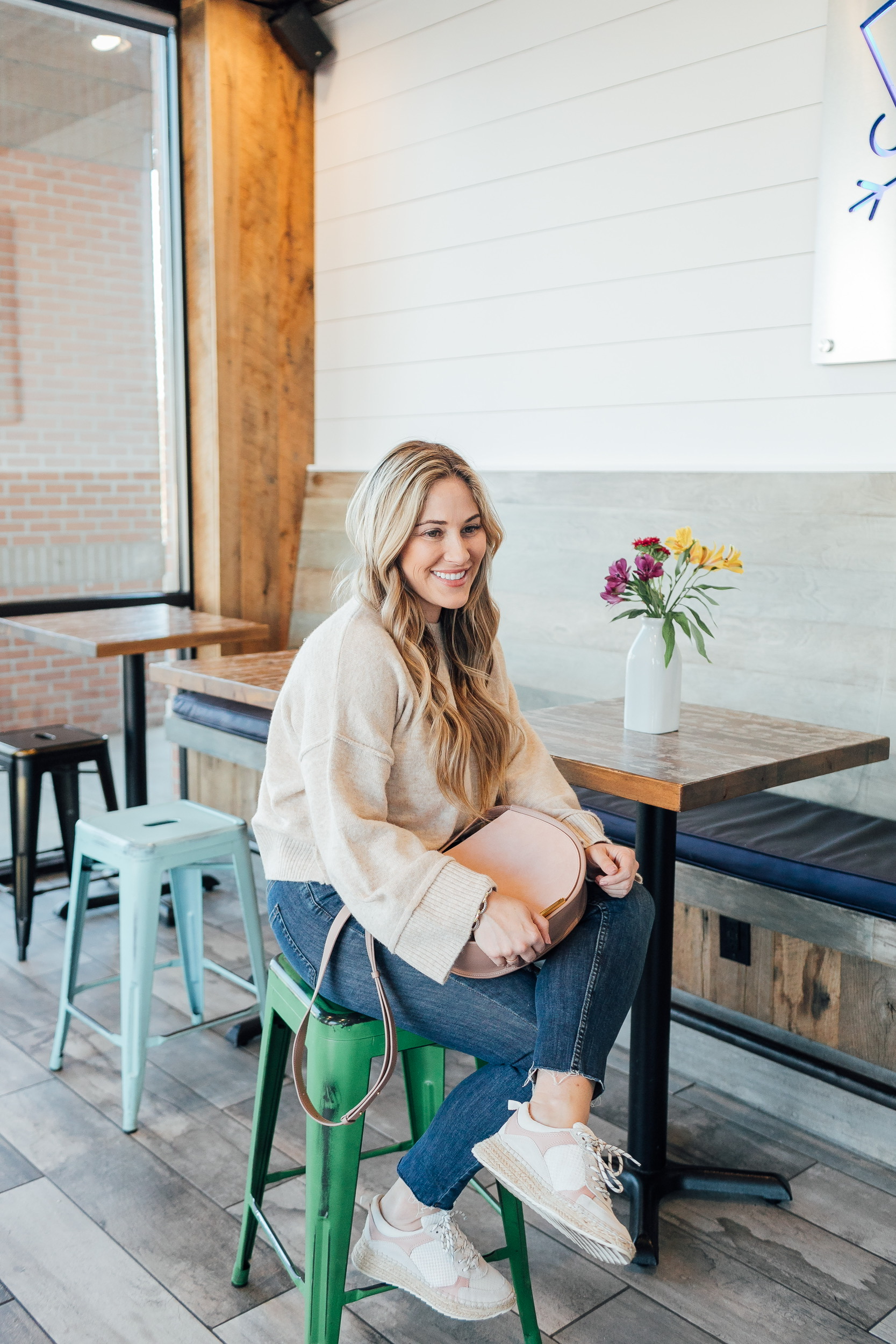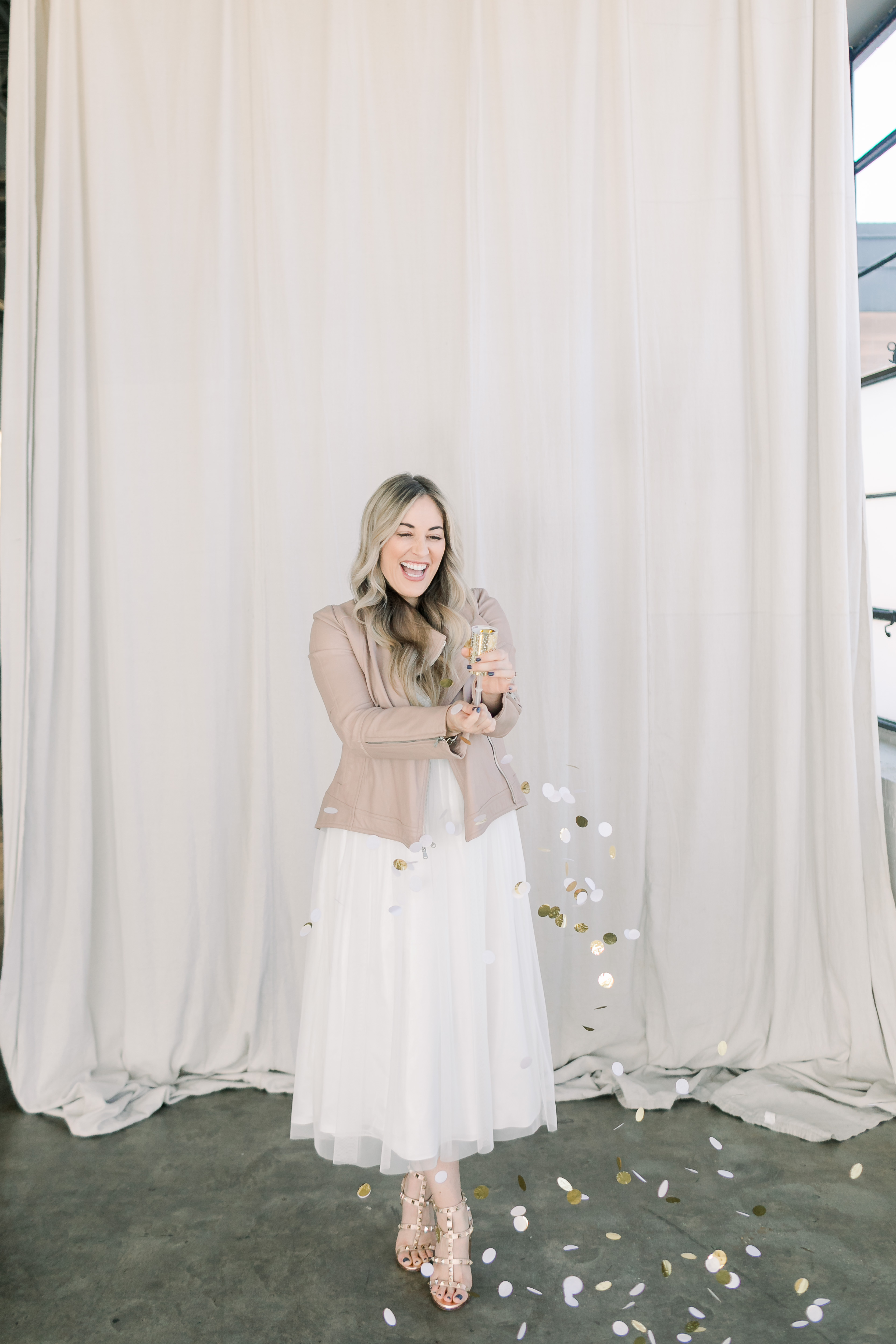 I've got a special treat for y'all today! Since I shared my goals for 2020, my top posts for 2019, and I'm working on planning more posts for this year, I would LOVE your help in letting me know what you love and don't love about my blog. For everyone who takes my survey, you will be entered to win a $100 Target gift card. Just fill out the survey here, and then use the rafflecopter widget below to enter. Good luck and happy new year!