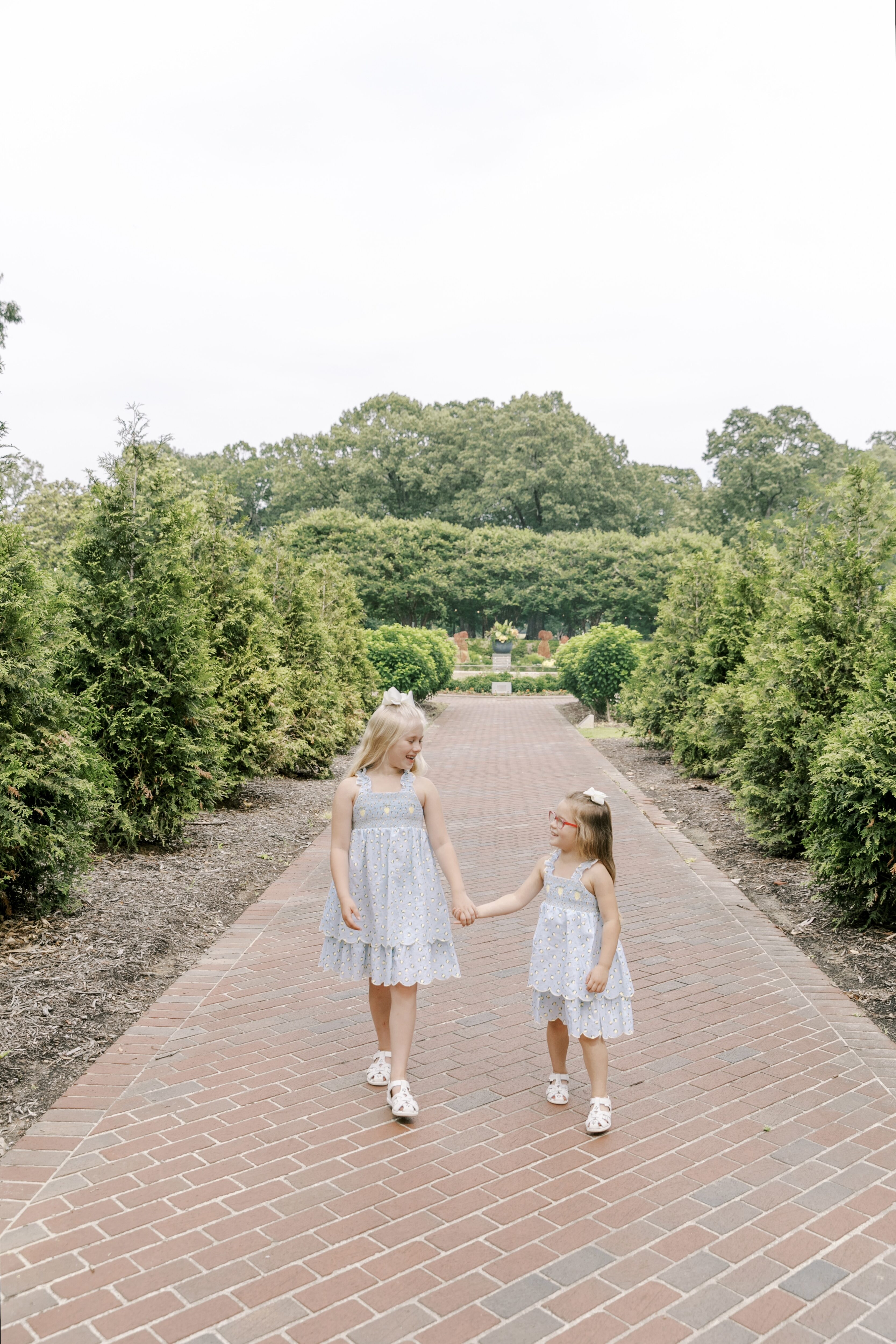 Shop the Post

It's one of my (and my kids!) favorite times of the year; it's summer! We always make a summer bucket list because we absolutely love summer and for good reason. The temperature is warmer, it stays daylight longer, and school is out! And while much doesn't change for me in the summertime, except I'm even busier trying to work while always driving the kids around all over the place, I am really embracing it this year!
This summer I am embracing it! I am trying to work a little less and be more present. Because even though summer might be like any other season for me…for my kids, this is their time to make memories! And I want to be a part of that. I'm not going to lie, I'm absolutely exhausted…but we are living our best lives! I am sharing my ultimate summer bucket list for kids below!
The Ultimate Summer Bucket List for Kids
1.) Watch fireworks
2.) Eat popsicles and ice cream.
3.) Visit the zoo.
4.) Catch lightning bugs.
5.) Tie-dye shirts and scrunchies.
6.) Make a leaf scrapbook.
7.) Go to the lake or beach.
8.) Go on a hike together – I've got some of my favorite hikes in this post!
9.) Ride your bike at the park.
10.) Have a picnic – check out ideas for a park (tea party) picnic right here! If you're local to Memphis, I've got a list of my favorite local parks right here. A new one I have recently added to my list is Hinton Park.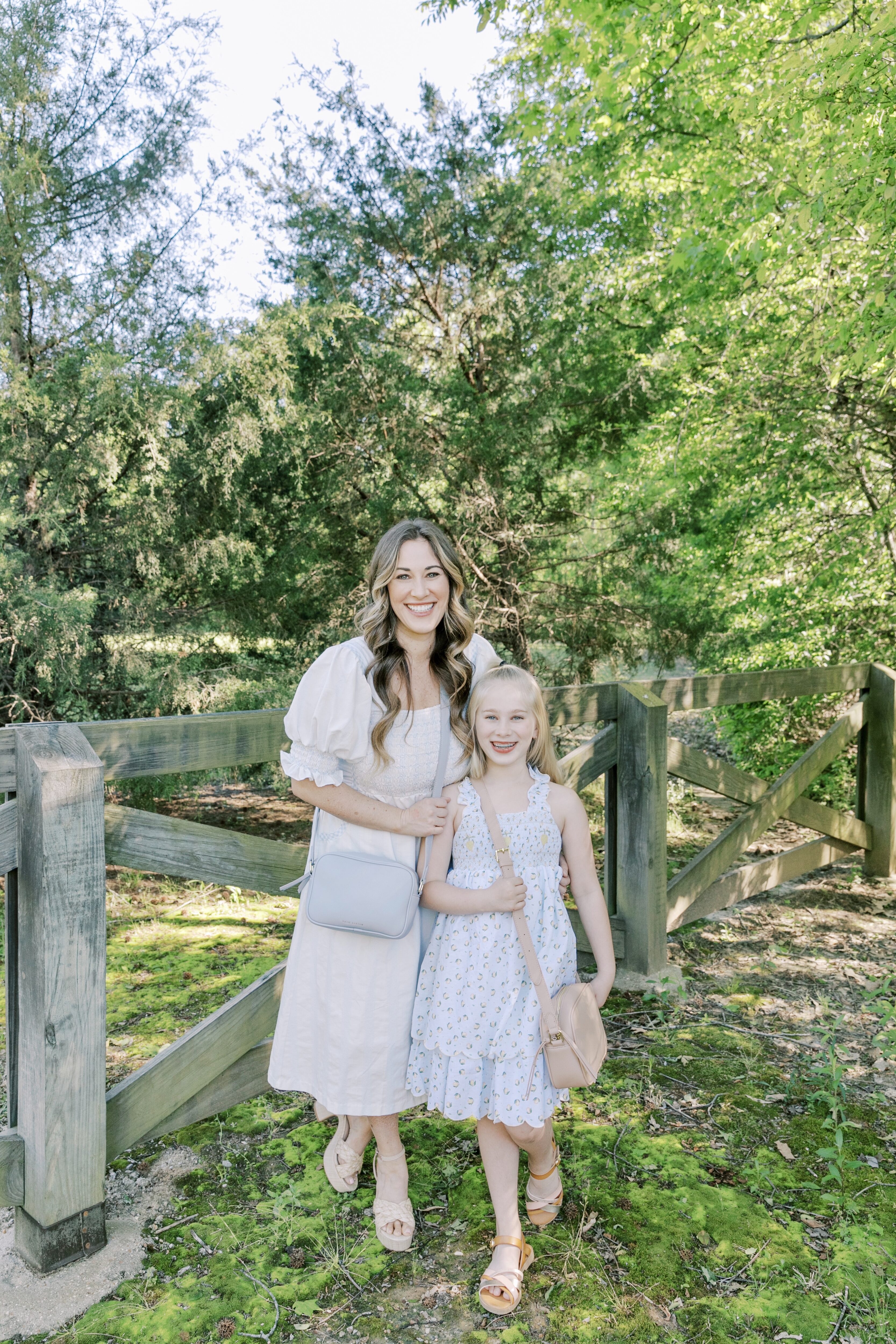 11.) Bake cookies together.
12.) Run through the sprinklers in the yard or head to the splash pad!
13.) Head to a local carnival or fair.
14.) Go peach or berry picking.
15.) Decorate the driveway with sidewalk chalk.
16.) Build a fort in the living room.
17.) Set up a lemonade or snow cone stand in your neighborhood.
18.) Have an inside "camp-out" – find other fun indoor ideas in Memphis right here!
19.) Be tourists in your own town (this is a lot of fun for kids who are school-aged!)
20.) Make s'mores around a campfire.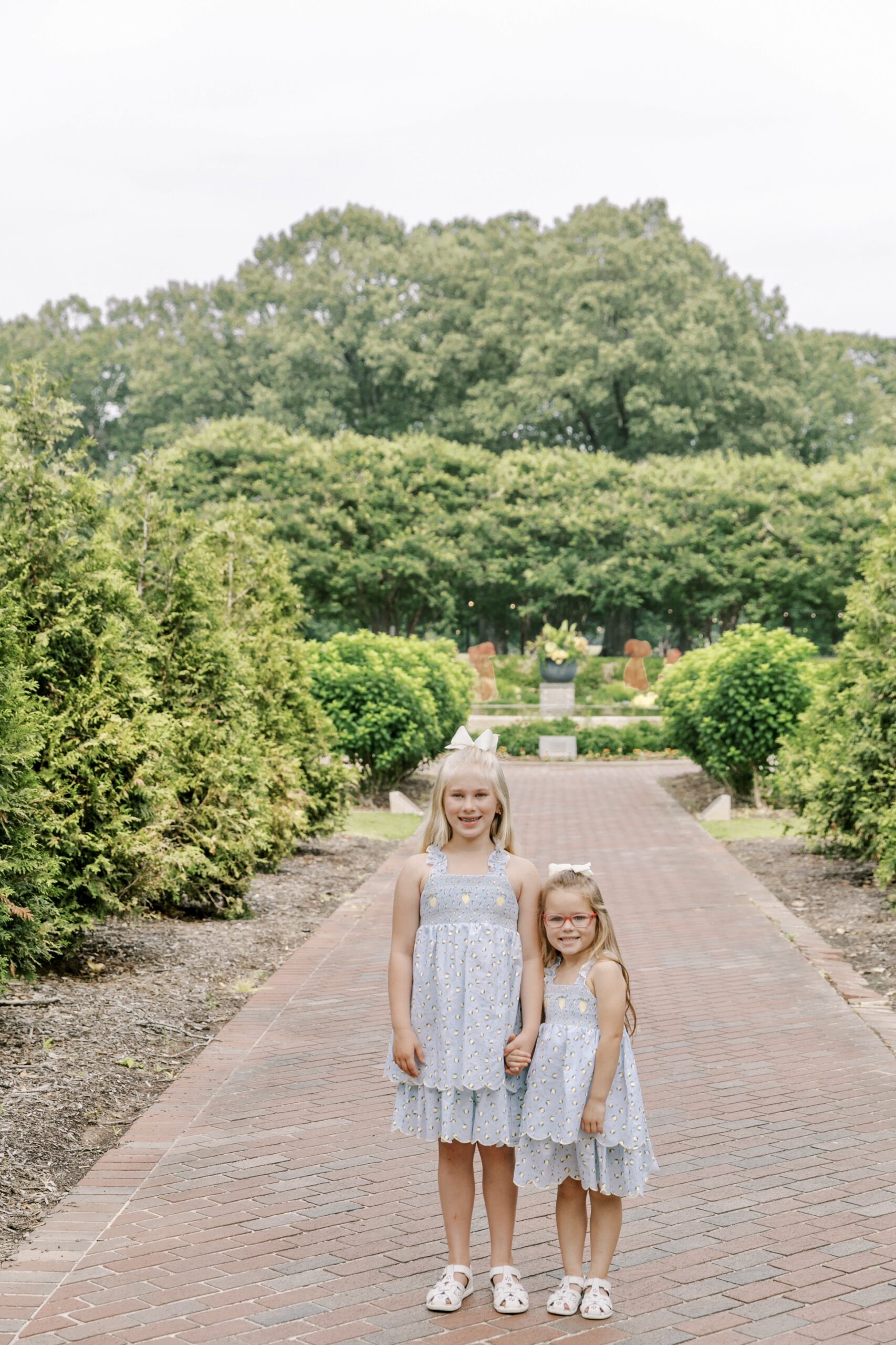 Looking for more ideas like some of my favorite places in Memphis to visit this summer? Check out this post here. We have already crossed almost everything off our summer bucket list already! What is on your summer bucket list?