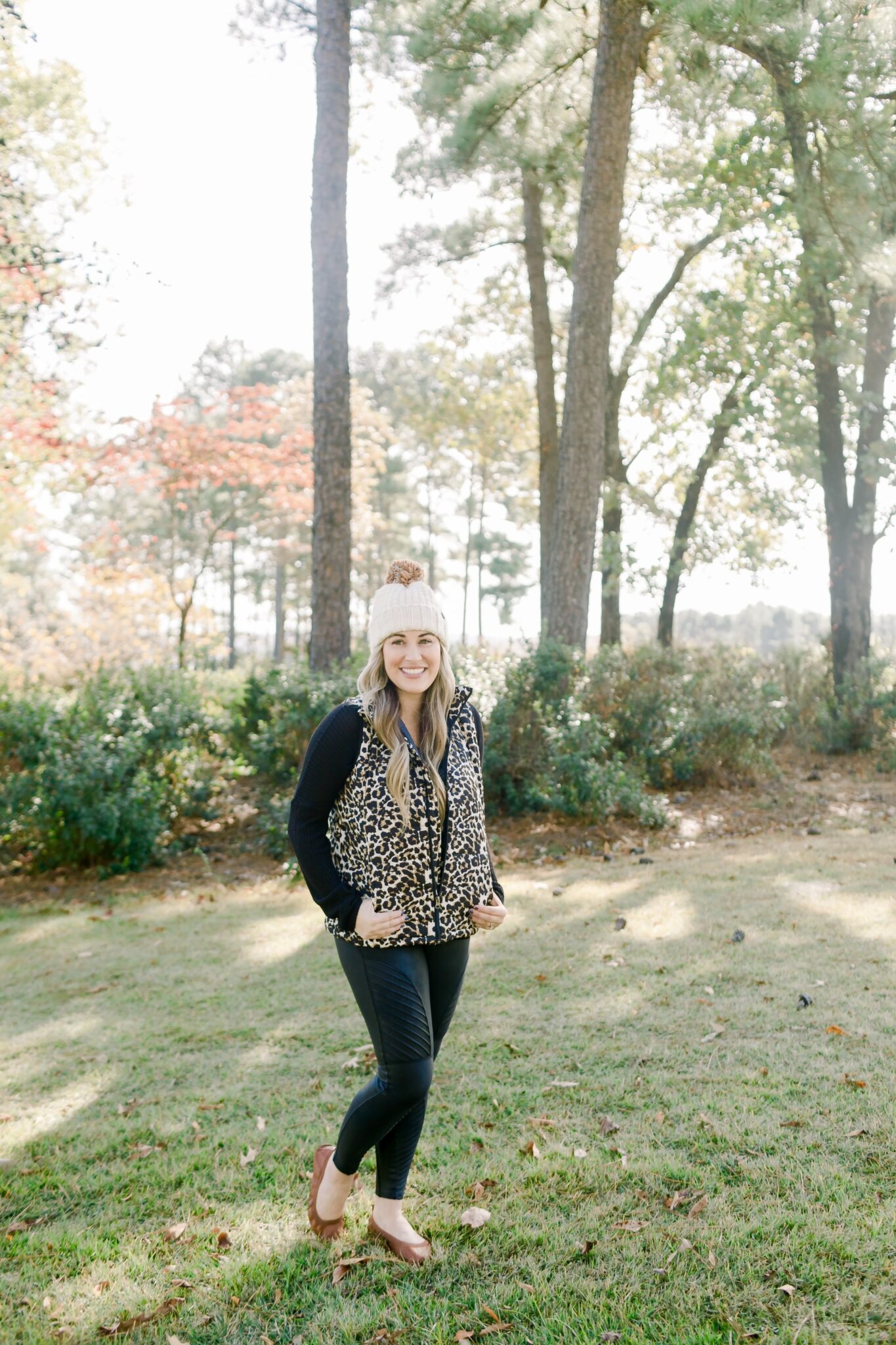 Something we love about living in the Memphis area is how centrally located it is to so many amazing, Southern destinations. We live within just a few hours of some of the sweetest and most fun towns. If you have a free day coming up and are looking for the perfect place to hop into the vehicle and make a short drive to, you'll want to add some of these favorites to your list.
Top 10 Best Day Trips from Memphis TN for your Whole Family
If y'all have been around for a while, you know that we love going to Birmingham. One of my very best blogging friends, Heather from My Life Well Loved lives in Birmingham. So, whenever we go, we make sure to meet up with her. Birmingham is such a great place to see though. There is loads to do and honestly, it's such an underrated travel destination! They have some great hiking, if you're a golfer, you can put in a round at Robert Trent Jones Golf Trail and visit our very favorite resort, Renaissance Ross Bridge! They are attached to the golf course, and they also have great restaurants and an amazing spa.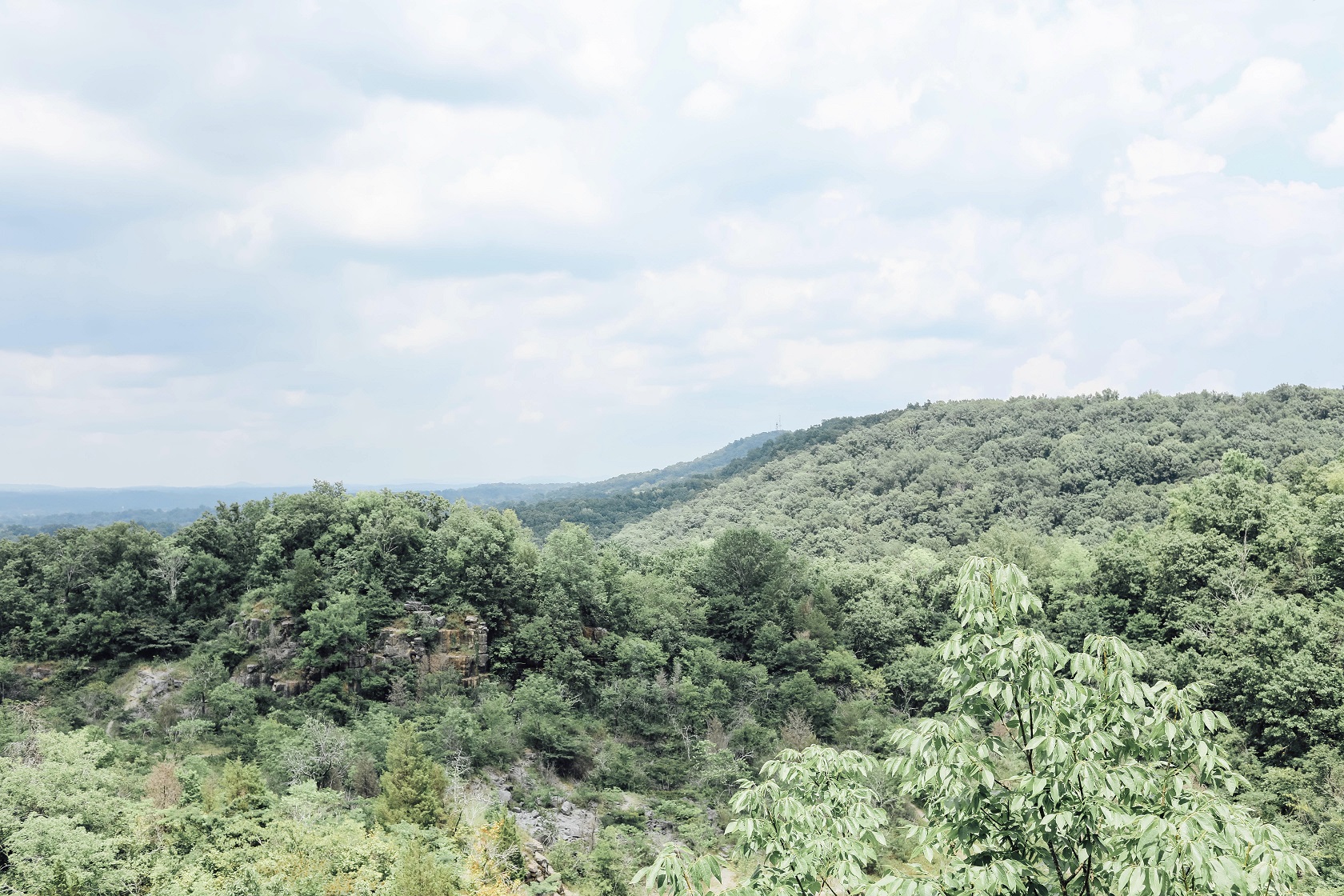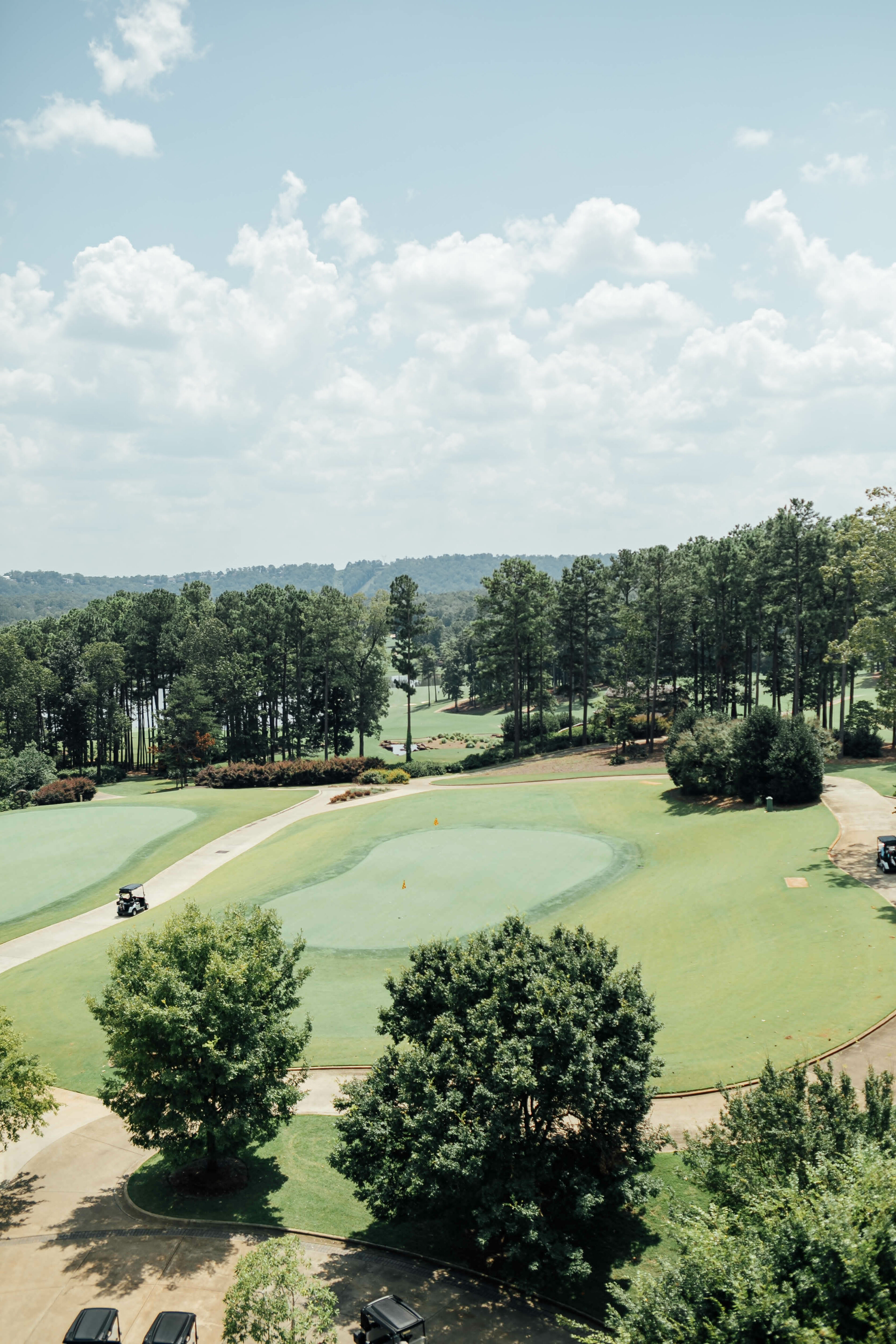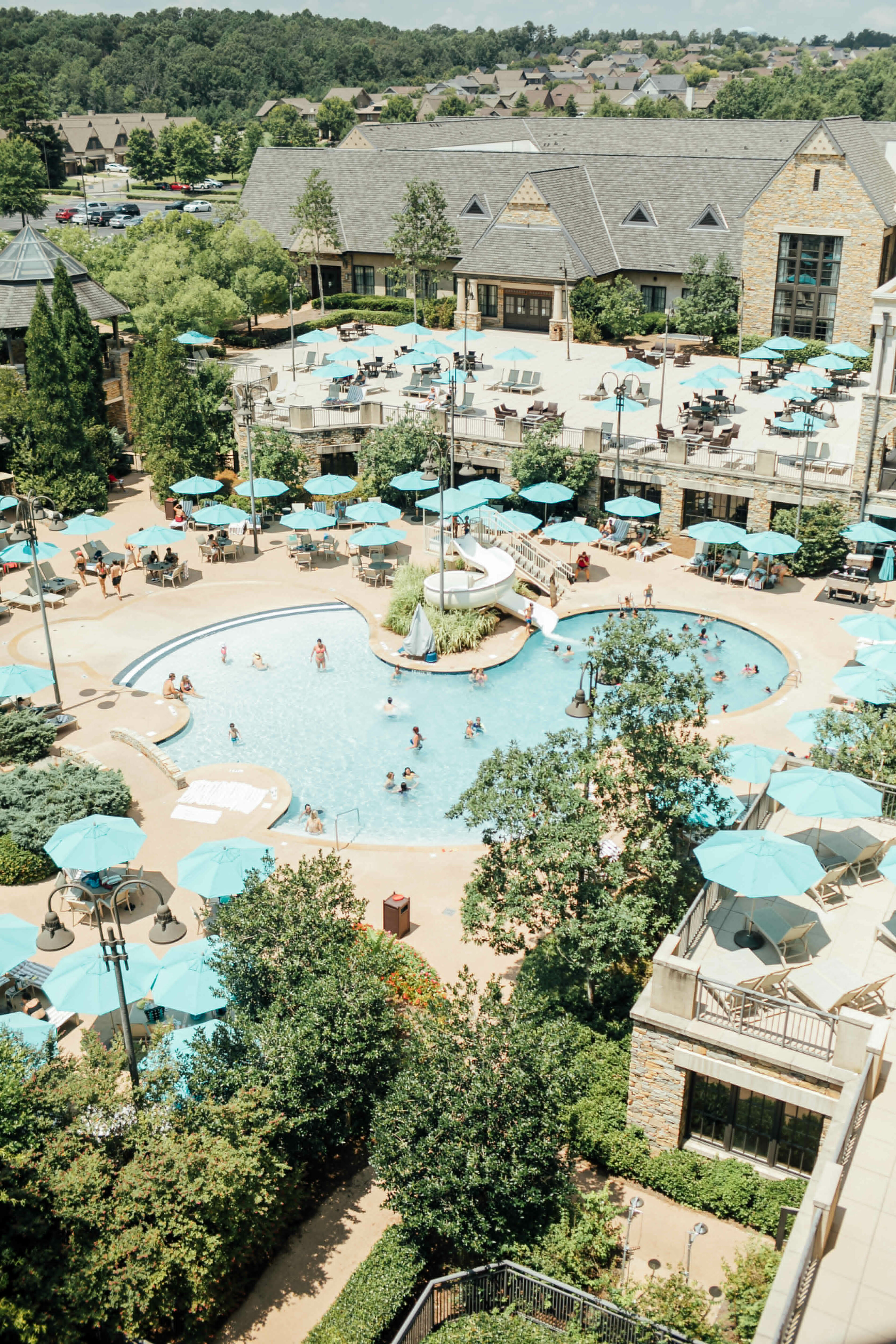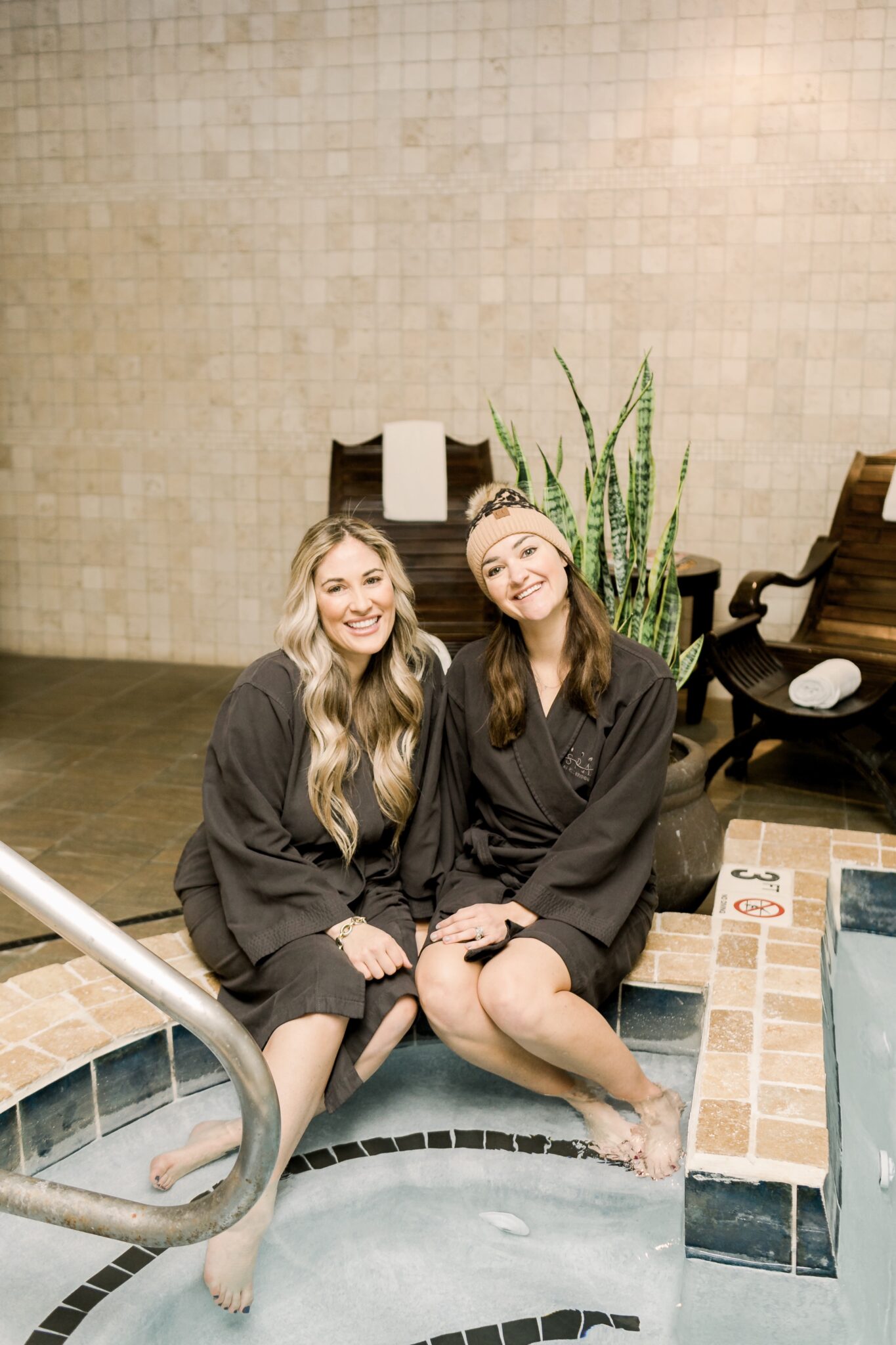 This past October, my friend (and photog!) Mary Kate and I went to Hot Springs for a little girls weekend before I had Grayson. I don't know if y'all remember, but Hot Springs is also where we went for my bachelorette weekend. There are so many fun activities here. Places like Garvan Gardens, the Hot Springs National Park for hiking and views, and Lake Hamilton are all such fun and beautiful places with loads of things to do!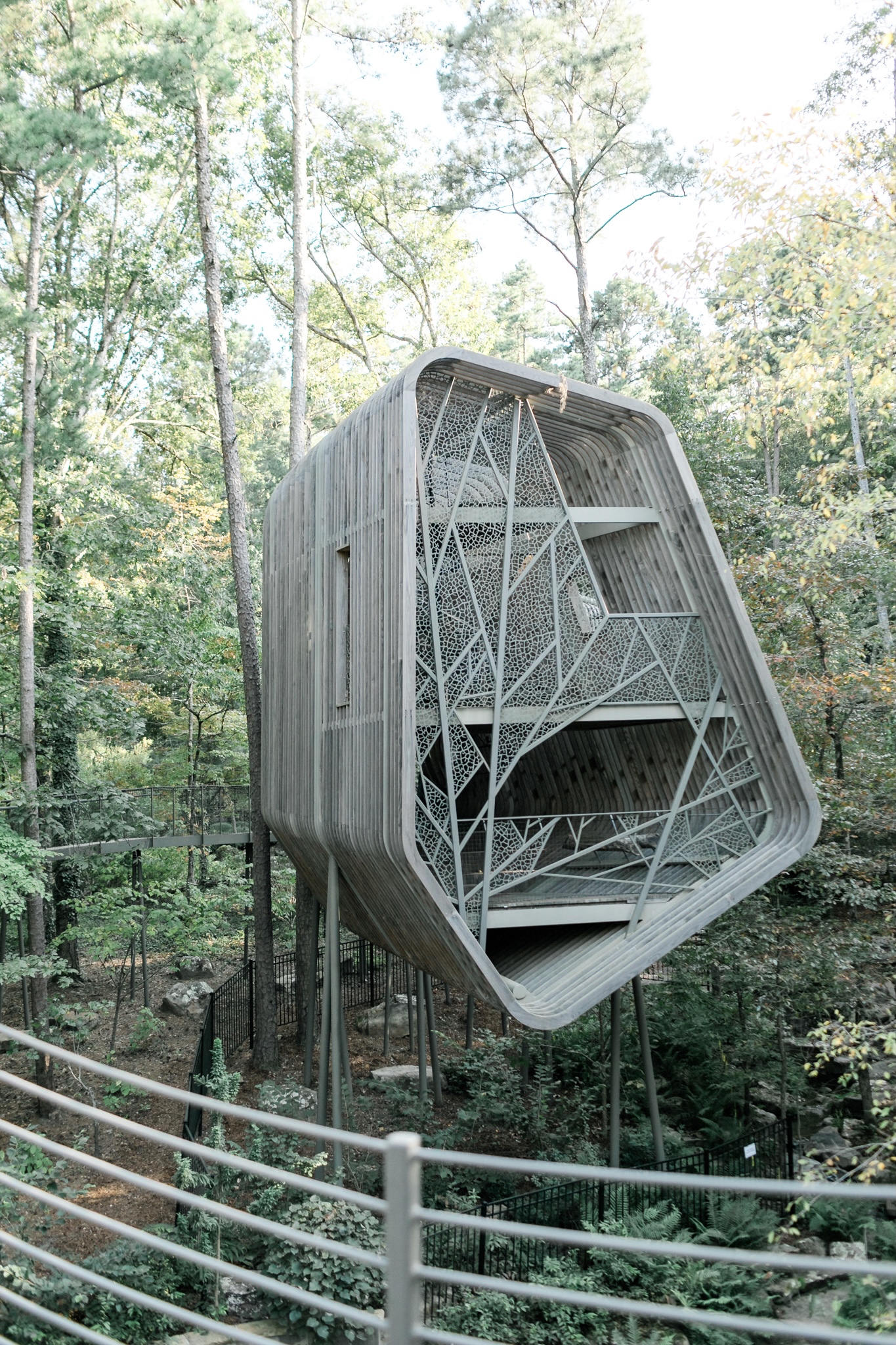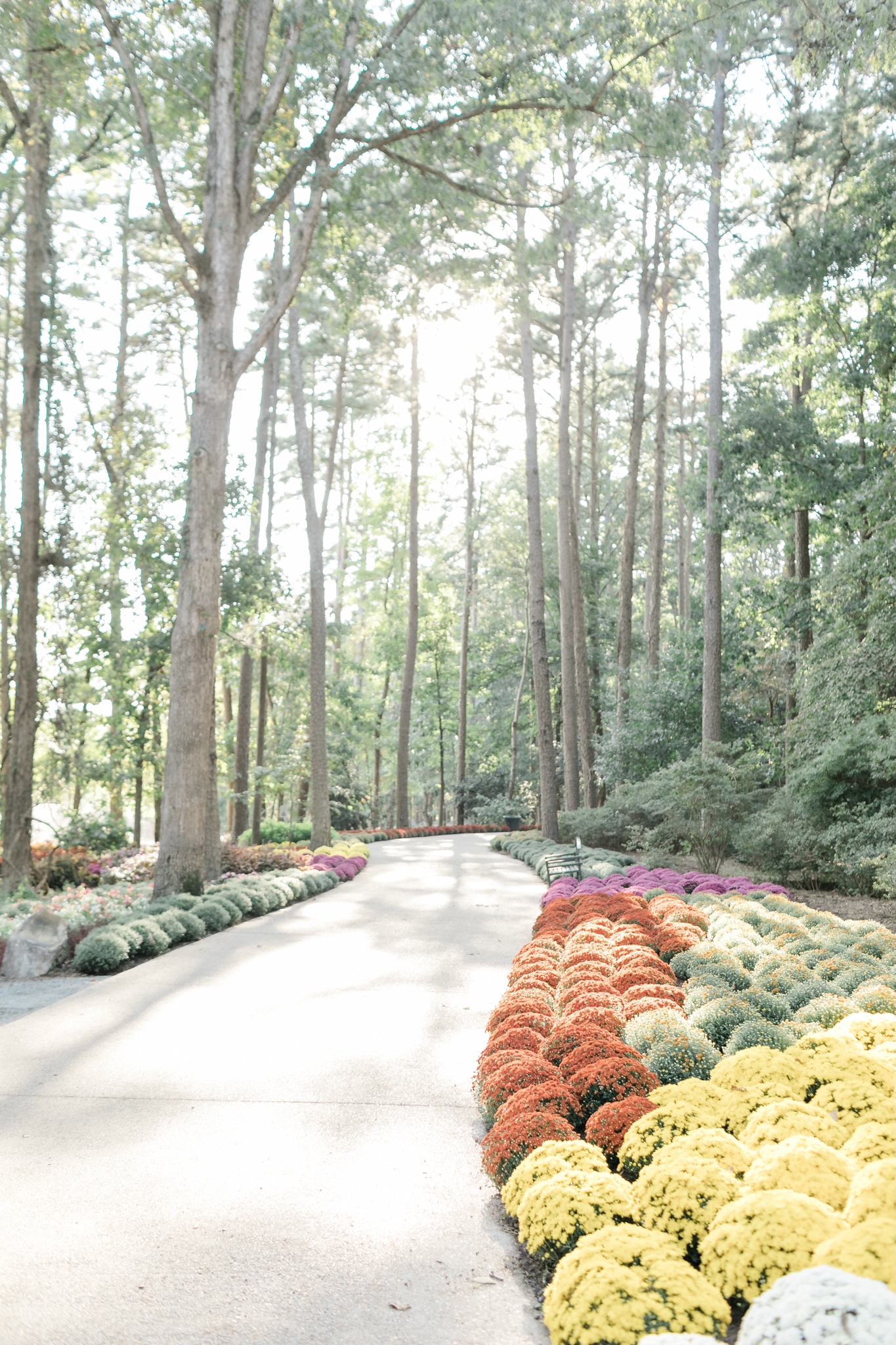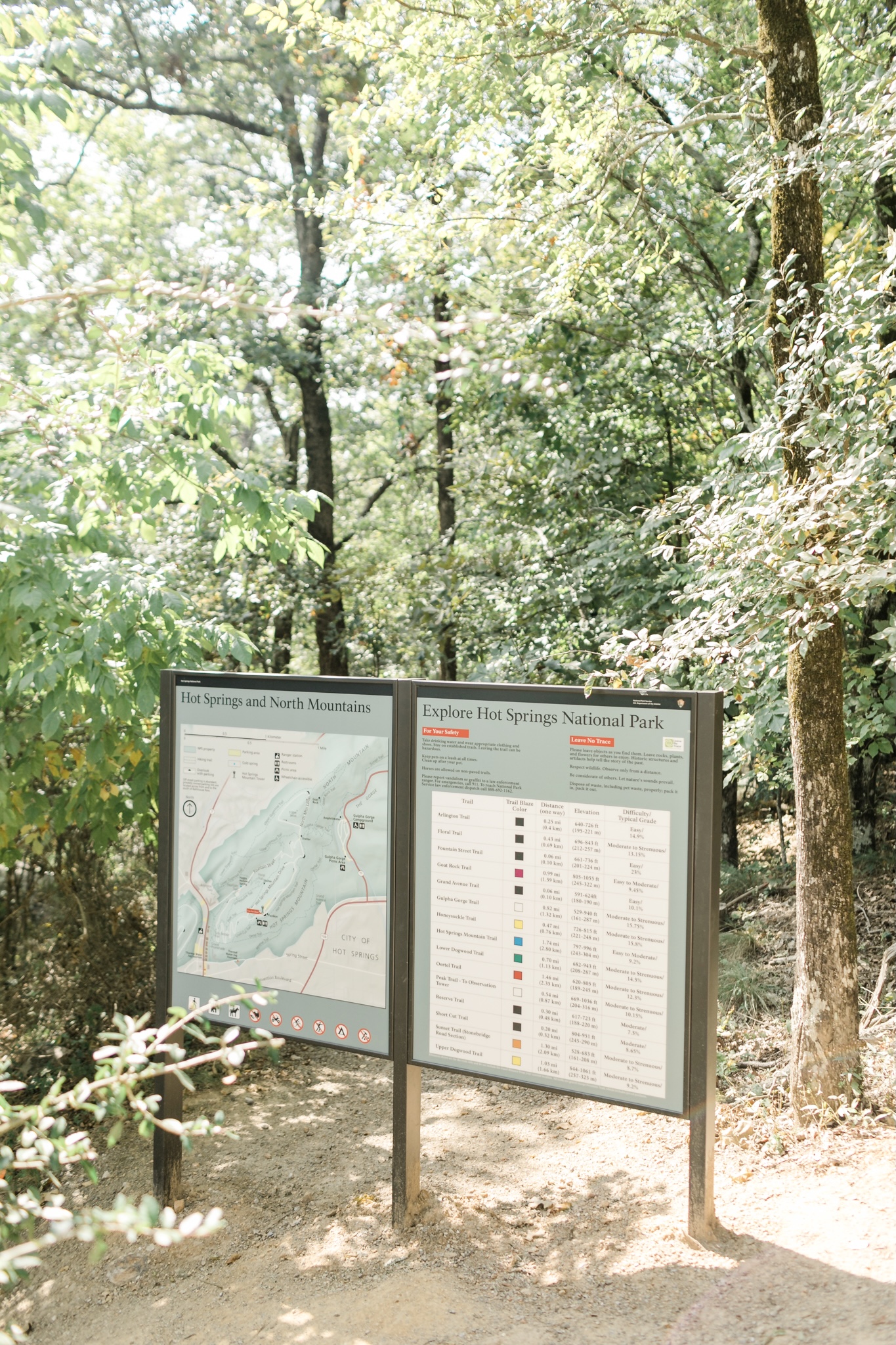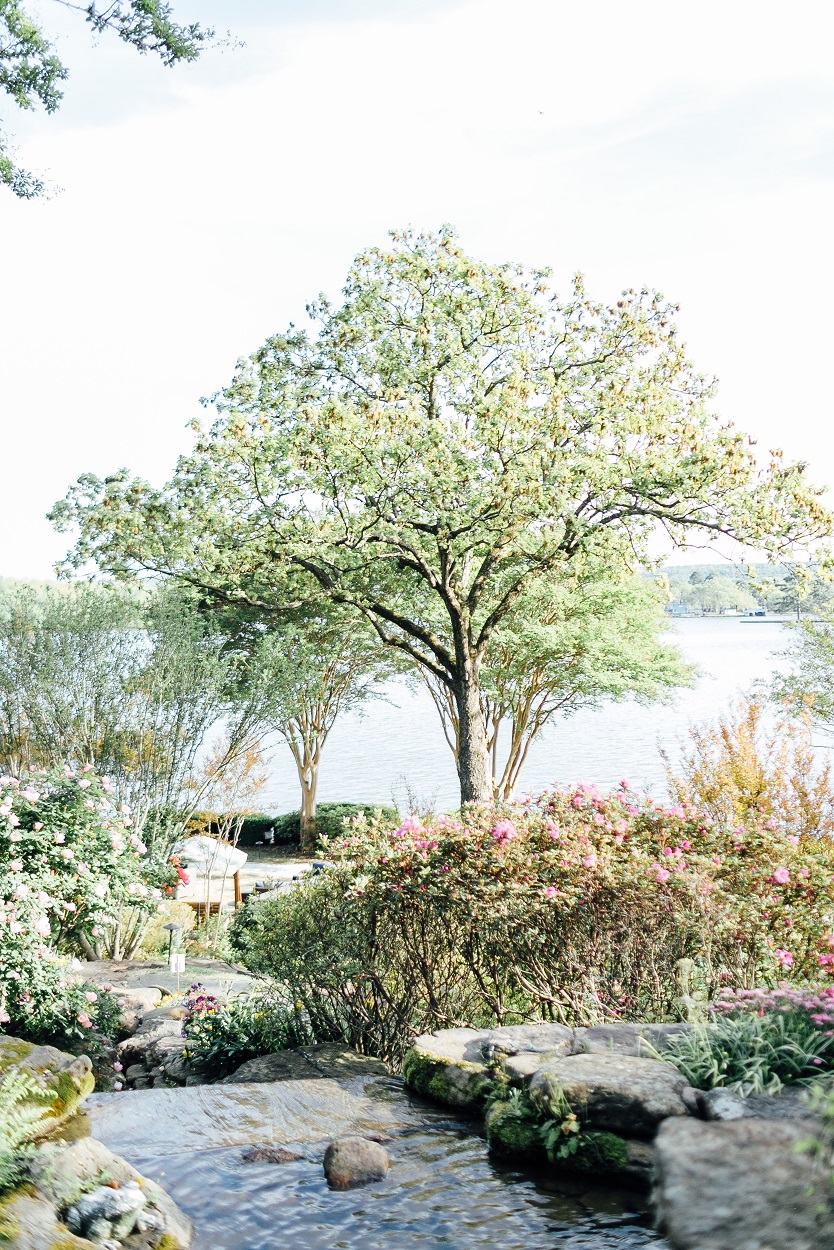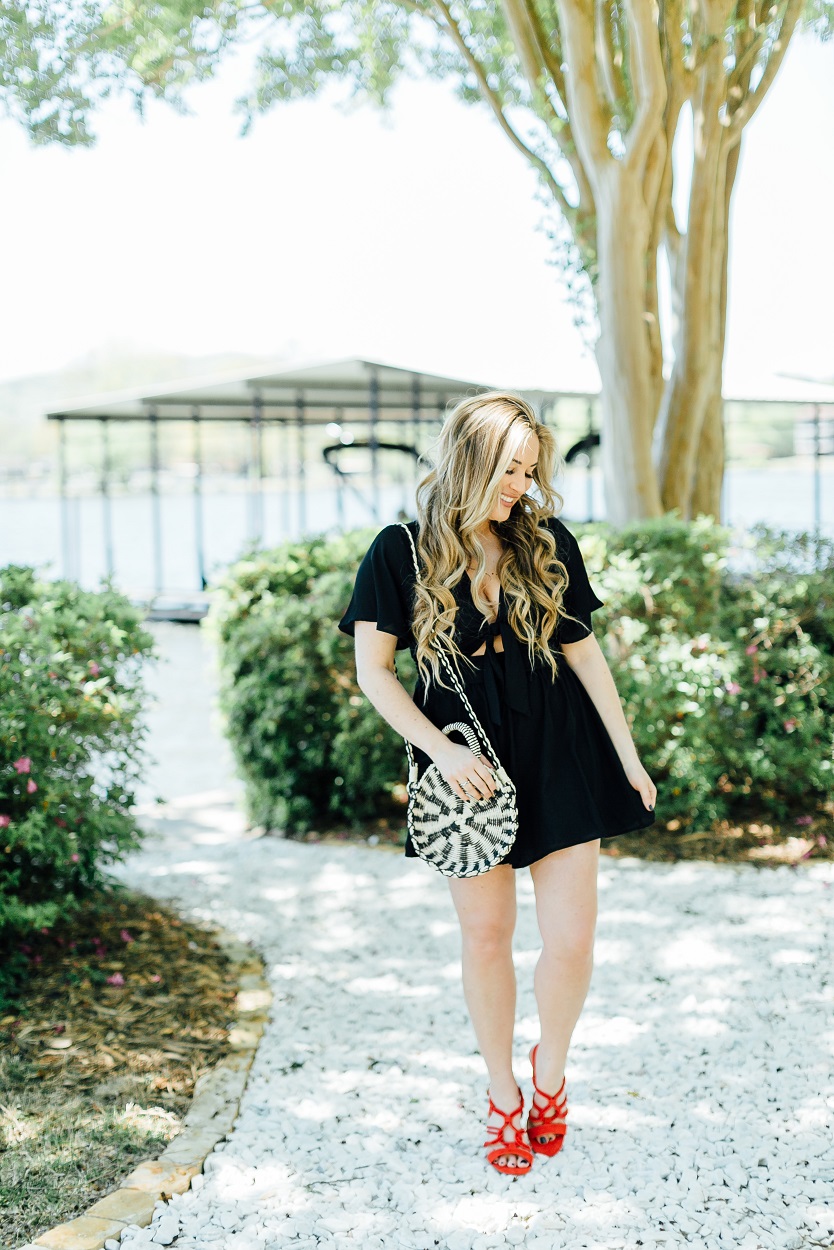 We haven't been back to Little Rock in too long, but being the capital of Arkansas, there is tons to do there. It's such a cute place to visit with so much neat history and so many fun things to do for the entire family! Their downtown area has some really great restaurants too, and it's all pretty walkable with views of the river. A couple favorites of ours are Flying Fish (good food but super casual and easy with kids!) and Lost Forty Brewery. Speaking of kids, Little Rock also has an awesome Museum of Discovery that kids of all ages will love! Don't forget to check out the bridge, views of the water and parks while you're downtown too.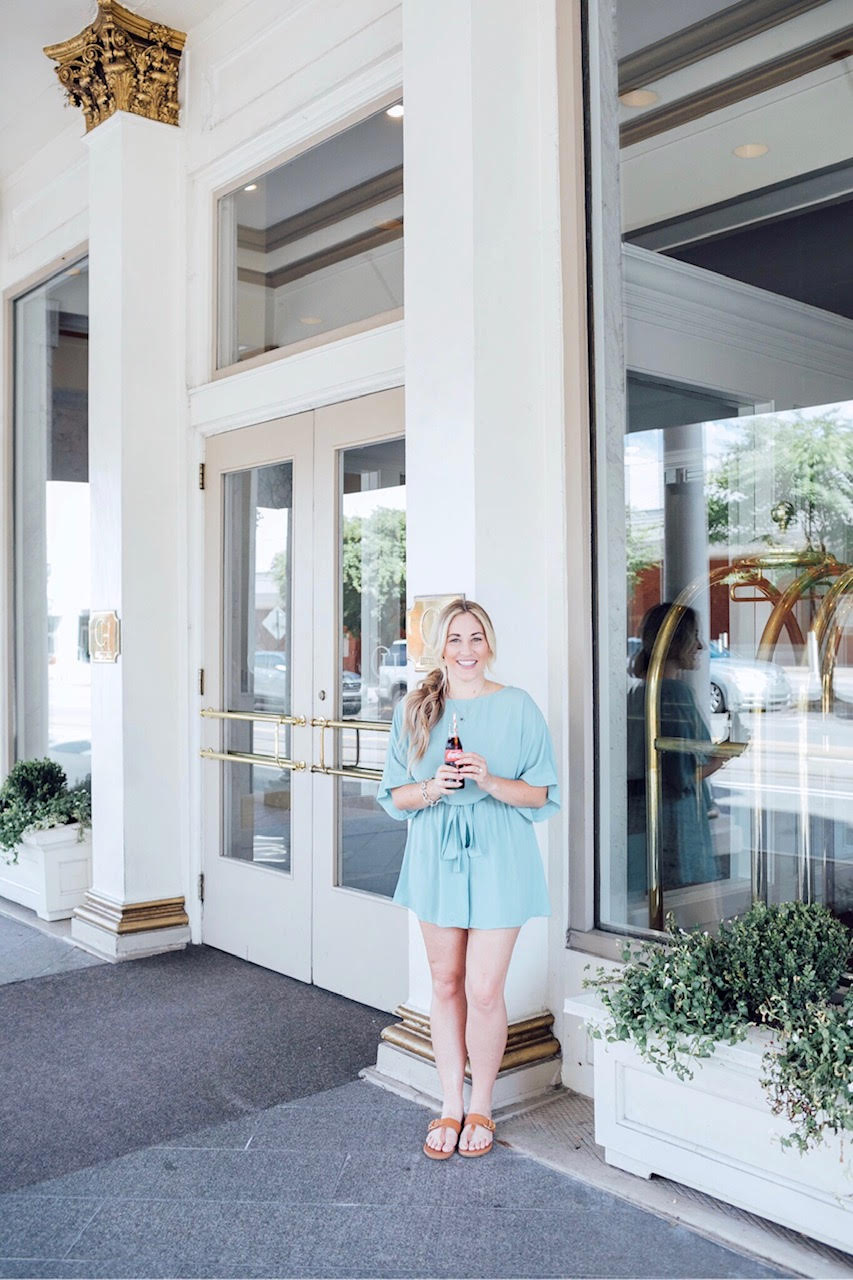 4.) Wilson, Arkansas
Wilson is literally like a 45 minutes drive from Memphis, super close to home! Wilson is such a charming little town that we love going to to take photos, walk around, eat and shop. One of our favorite places to hit is The Grange. This is a super unique venue that is centered around agriculture, food and other special events. It feels a bit like a farmers market but it's so much more than that. And while you're there, make sure you stop by Wilson Cafe and grab a bite to eat for breakfast, lunch or dinner. It is definitely worth visiting while you're in Wilson!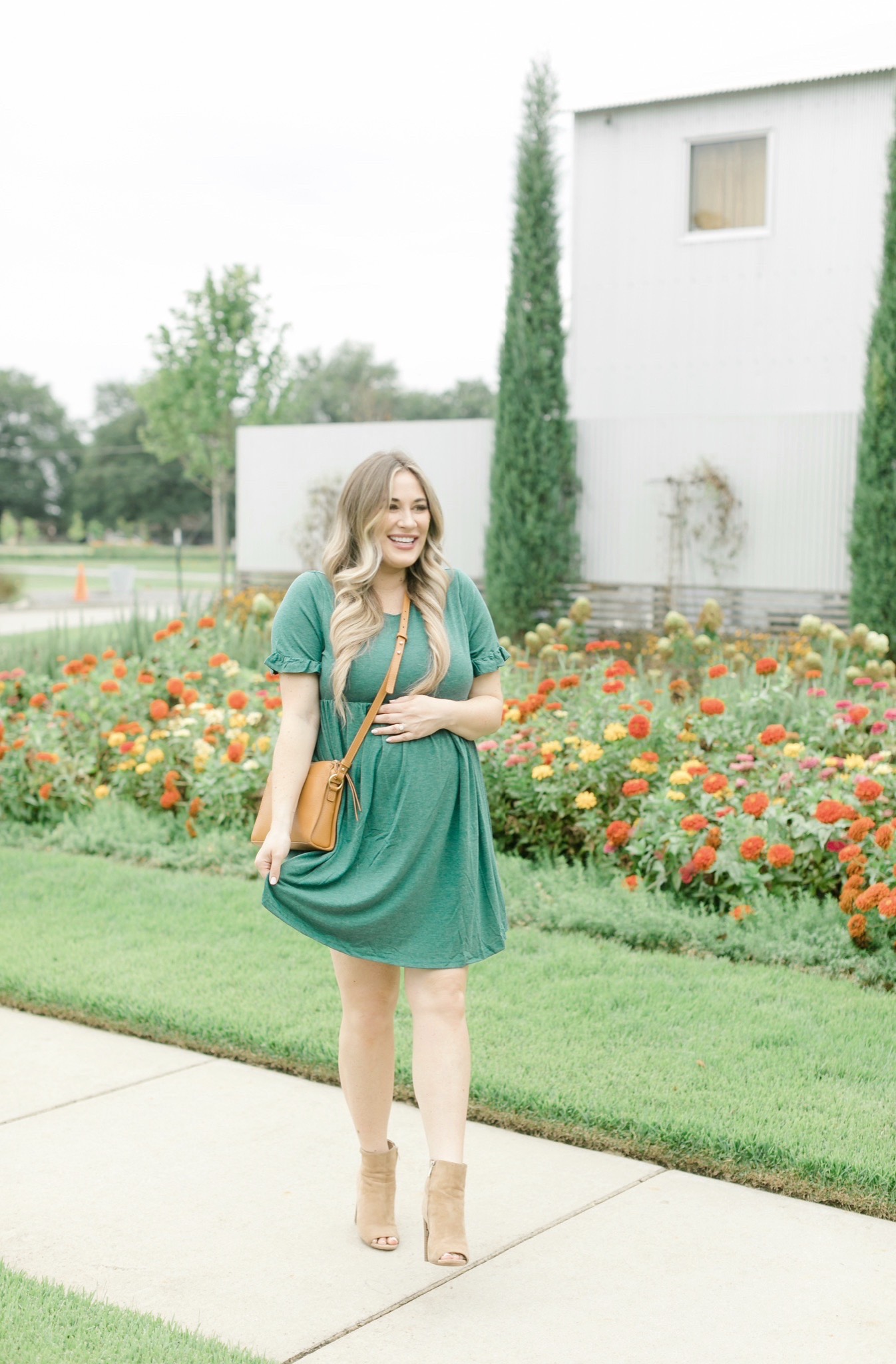 Y'all know Oxford has a little piece of my heart <3. We continue going back to Oxford because it's just the epitome of that sweet, Southern charm that we love so much. There are lots of things we love doing in Oxford, but two of our favorites include hiking and also exploring the grounds of Rowan Oak and Bailey Woods! They also have some great restaurants too like Ravine, Big Bad Breakfast and McEwan's.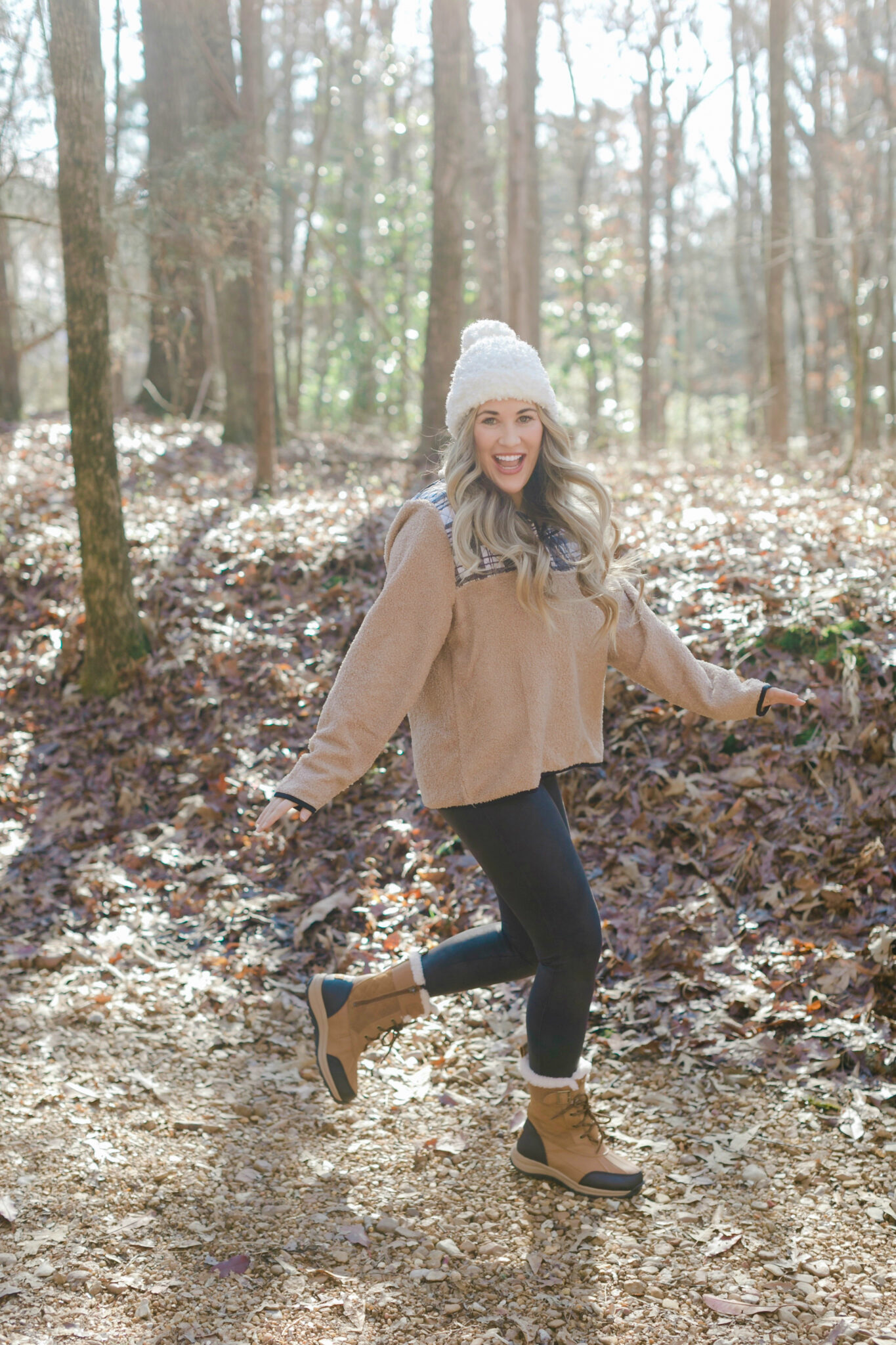 Holly Springs is just on the southwestern border of Tennessee. This little city dates all the way back to the Civil War and has so much history. One of their most notable celebrations every year is the Audubon Hummingbird Migration Celebration that happens every fall. They also have really beautiful Christmas home tours and so much more. I loved traveling and spending some weekends here when I was a kid.
Jackson is known as the City with Soul, and for good reason. Jackson has a super rich history from the Civil War to Civil Rights and beyond. There are loads of museums, festivals and celebrations. On top of that, there are tons of top-rated and delicious restaurants to choose from. Y'all have got to check out Jackson!
8.) Tupelo, Missippi
Did y'all know that this is the birthplace of Elvis? Tupelo is a small, quaint little town where amazing things happen all the time! In Tupelo, you'll find some amazing murals, an epic civil war battlefield site, and of course the Elvis Presley Birthplace & Museum!
The birthplace of both Davy Crocket and Andrew Jackson (the city was actually re-named to honor General Andrew Jackson after the War of 1812!), Jackson is yet another southern city that has a rich history. This is a booming little town that is always hosting super fun events to suit any interest. They also have Casey Jones Village and the Railroad Museum if you have a love of trains.
Another place we frequent is Nashville! As locals to Tennessee, Nashville is a popular spot. It's just a few hours from us and still feels like such a getaway! Nashville itself is such a fun city to check out (I mean, it's basically the Mecca for country music, what's not to love?!). In the city itself there is so much to do for the whole family but one of our favorite "stand-outs" is SoundWaves Waterpark inside the Gaylord Opryland hotel! There is also Arrington Vineyards not too far away and tons of great dining downtown.